Militias' Ultimatum Heightens Libya Tensions
TEHRAN (Tasnim) - Two Libyan militias called for the country's legislators to step down or be detained, but the head of the interim parliament has refused and called the ultimatum an impending coup.
February, 19, 2014 - 11:21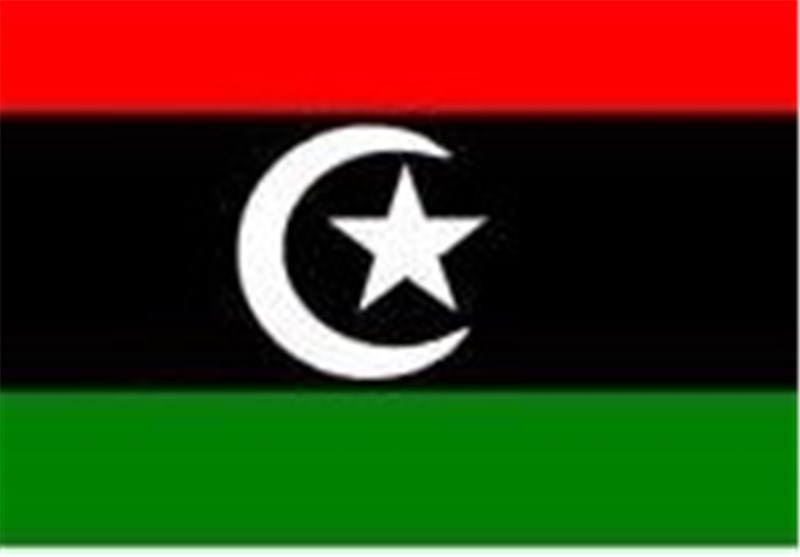 The term of the Libyan parliament, or General National Congress (GNC), expired on February 7. However, legislators voted to extend it with plans to hold new elections in the spring.
Since then, hundreds of protesters have held daily demonstrations demanding the GNC be dissolved.
Rival militias, which wield the real power in Libya, have lined up behind competing political factions in what has become a power struggle between Ali Zidan, Libyan's Western-backed prime minister, and Islamist factions in parliament that are trying to remove him.
The ultimatum came a day after Libyans marked the third anniversary of the start of their revolution that toppled longtime leader Muammar Gaddafi but left the country with no strong central government or military.
Successive governments have relied on former rebels who fought Gaddafi to fill the security vacuum, but the fighters formed armed groups that have gradually turned the country into fiefdoms independent from government authority.
Al Jazeera's John Hendren, reporting from Tripoli on Tuesday, said that the militias' ultimatum was the prelude to a standoff. "Sides are beginning to align, with some militias still in support of the government," he said. "We could have a standoff. We have the potential for a confrontation, but this is just at the talking stage."
Tuesday's political drama unfolded when the al-Qaaqaa and al-Sawaaq militias called on the parliament "to hand over power" by 9pm local time (19:00 GMT), saying legislators who refused to do so would be considered "usurpers" and be detained.
Several militiamen appeared on TV, with one reading out the joint statement.