Turkish Gov't in Talks with Opposition over Controversial Internet Bill
TEHRAN (Tasnim) - The Turkish government submitted proposals to amend a disputed internet bill, which was passed by parliament a week ago.
February, 19, 2014 - 13:16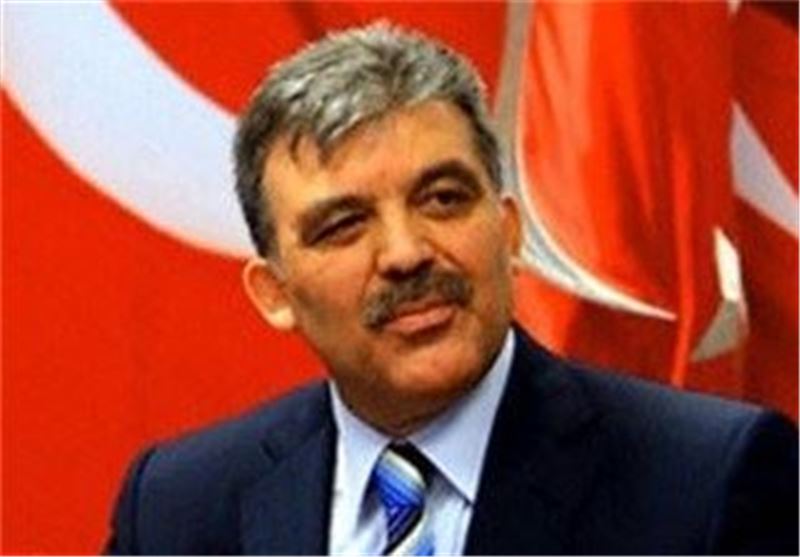 There are also calls for President Abdullah Gul to veto the bill.
The first amendment proposes that Turkey's Directorate of Telecommunication (TIB) be unable to block access to web pages and instead must send its decision to a court, which must decide itself within 24 hours, or the initial TIB decision become void, RT reported.
The second amendment is aimed at making sure information on internet traffic would be collected using IP and subscriber numbers, instead of URL's, which are seen as more insidious.