EU Weighs Sanctions against Ukraine amid Deadly Clashes
TEHRAN (Tasnim) - The European Union weighed imposing targeted sanctions on Ukraine on Wednesday as the country's Health Ministry reported that 25 people had been killed and hundreds injured in clashes between police and protesters in the capital Kiev.
February, 19, 2014 - 19:27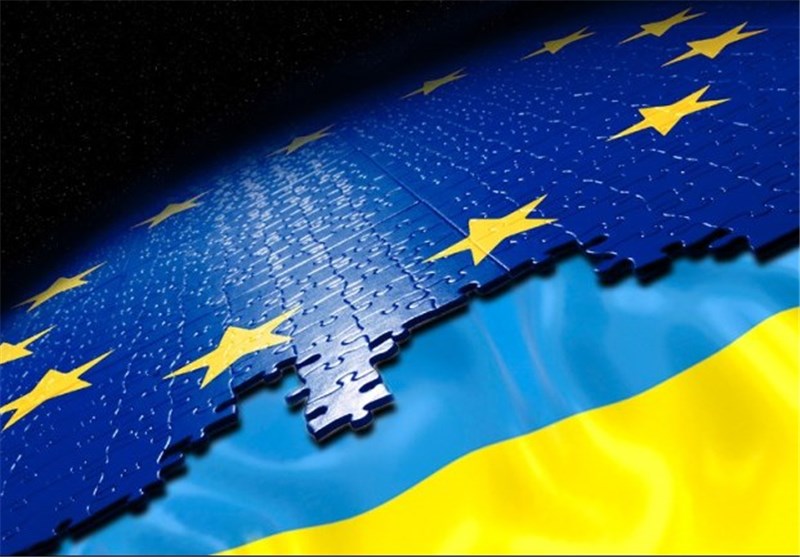 European Commission President Jose Manuel Barroso said that EU member countries were expected to urgently agree on the sanctions, Reuters reported.
"We have ... made it clear that the EU will respond to any deterioration on the ground. We therefore expect that targeted measures against those responsible for violence and use of excessive force can be agreed by our member states as a matter of urgency," Barroso said in a statement.
"We call on all sides to immediately put an end to the violence and engage into a meaningful dialogue, responding to the democratic aspirations of the Ukrainian people," he said.
An EU official later said that European Union foreign ministers had been called to Brussels for an emergency meeting Thursday on the situation in Ukraine.
The move came shortly after Ukraine's Health Ministry announced that 25 people had been killed in clashes in Kiev, nine of whom were police officers. Another 240 people were reported to have been injured.