Student Killed in Violent Clashes across Egypt
TEHRAN (Tasnim) - Egyptian security forces say at least one student has been killed in clashes between the riot police and anti-government protesters in a central region of the North African country.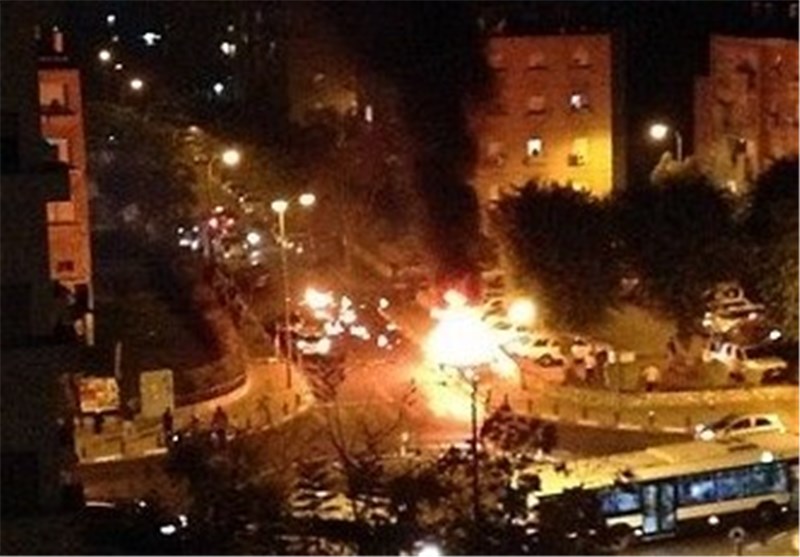 Egyptian authorities said the 18-year-old student was shot and killed by the security forces in the city of Deir Mawas in Minya province on Friday.
The demonstration, organized by supporters of the Muslim Brotherhood, was held to commemorate Egypt's Student Day and denounce a decision to delay the start of the academic year.
Similar demonstrations were also held in Alexandria, Monufia, Ismailia, Suez and Cairo. The security forces fired tear gas and birdshot at protesters in those cities.
Several people were reportedly injured and a number of arrests were made, Press TV reported.
The demonstrators expressed their anger at the interim government's decision to delay the start of the academic year and army chief Field Marshal Abdel Fattah al-Sisi's possible bid to run for president.
The angry crowds of demonstrators also denounced what they call the comic trial of ousted President Mohamed Morsi.
The developments come after the government passed a law that bans joining unauthorized rallies and allows the police to use excessive force to break up the protests and detain the demonstrators. Violators would then be handed jail terms and hefty fines.
Amnesty International has recently criticized Egyptian authorities for using an "unprecedented scale" of violence against protesters and dealing "a series of damaging blows to human rights."
According to the UK-based rights group, 1,400 people have been killed in the political violence since Morsi's ouster in July last year, "most of them due to excessive force used by security forces."