Iran to Host Fajr International Futsal Tournament
TEHRAN (Tasnim) – The first Fajr International Futsal Tournament will be held next year, head of Iran's Futsal Committee Reza Eftekhari said Sunday.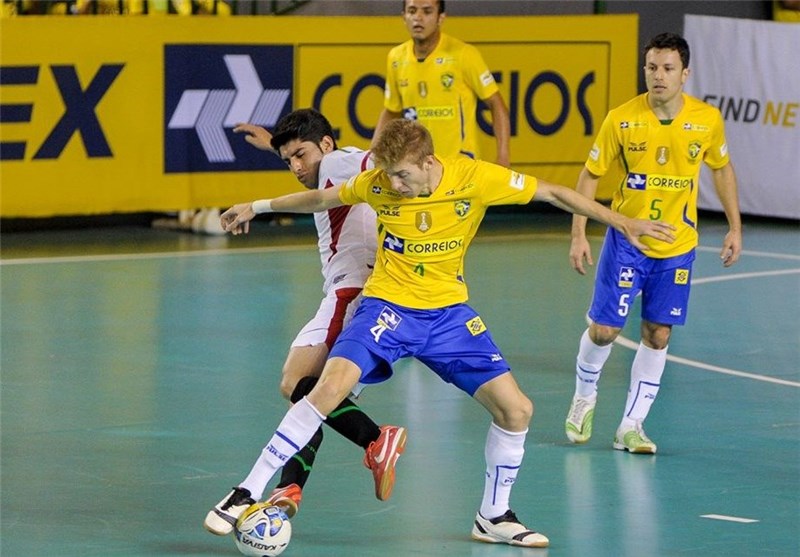 Iran is going to hold the Fajr International Futsal Tournament with the participation of big team from February 8 to 11, 2015.
"Russia and Spain are among the teams that have voiced willingness to participate in the tournament," Eftekhari told the Tasnim News Agency.
"The competitions could be a big event. We want to invite Portugal and Italy as well and if the teams cannot take part in the tournament, Ukraine will be replaced," Eftekhari added.
The "Kings of Asian Futsal" have won ten editions of Asian Futsal Championship and are the 6th strongest team in the world according to the most recent Futsal World Ranking.
Iranians have played in five editions of FIFA Futsal World Championship reaching the semi-finals in their first appearance in 1992. Iran have won the first FIFA Confederations Cup in Libya in 2009, and reached the finals of Grand Prix de Futsal known as Futsal Mini-World Cup in 2007 and 2009 editions.