Inmate Shot Dead in Israeli Prison
TEHRAN (Tasnim) - Israeli special forces raided a prison in central Israel after an inmate stole a gun, shot several guards and barricaded himself inside the compound, killing the prisoner who was serving time for a gruesome murder carried out in the United States.
February, 24, 2014 - 11:29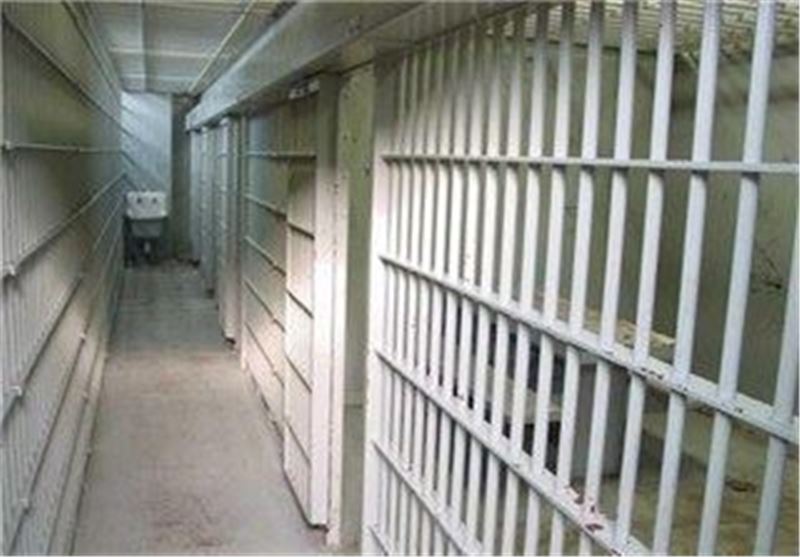 Police identified the inmate as Samuel Sheinbein, an American who fled to Israel after murdering and dismembering another man in Maryland in 1997 and whose case sparked a high-profile row between US and Israel.
Special forces rushed to this prison in central Israel on Sunday after Sheinbein stole a weapon and shot three guards, wounding two of them seriously, AP reported.
He then barricaded himself inside the compound where a standoff ensued, with special forces units dispatched to the scene.
The inmate then opened fire again, wounding three more guards, before the forces shot him dead, police spokesman Micky Rosenfeld said.
Hospital officials said one of the wounded guards was fighting for his life.
Police and the Israel prison service have opened investigations into the incident. Sheinbein's lawyers told Israeli TV that their client was under duress and that the Israeli prison service has ignored their warnings.