Taliban Commander Killed in Northern Afghan Province
TEHRAN (Tasnim) - Afghan police killed a Taliban commander in northern Jauzjan province, police said on Monday.
February, 24, 2014 - 16:05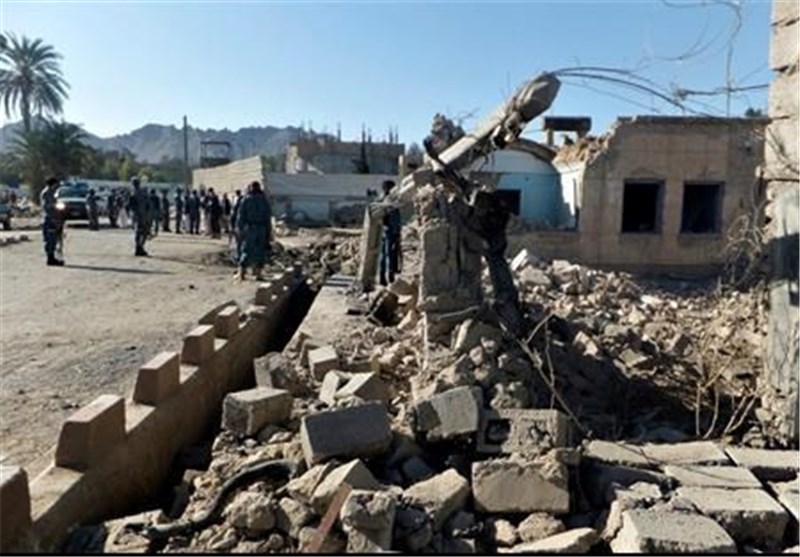 "Acting on a tip-off the police raided the hideout of Taliban in Kushtapa district late Sunday night killing Taliban commander Shir Agha alias Mullah Jawed and injured four others," provincial police chief Abdul Aziz Ghairat told Xinhua.
He added that Shir Agha was commanding 30 Taliban militants and his death was a major setback to the armed outfit in Jauzjan and adjoining areas.
Taliban militants killed 20 Afghan soldiers in the eastern Kunar province on Sunday.