Iranian Foreign Ministry Raps Terrorist Attack in Peshawar
TEHRAN (Tasnim) – Iran's foreign ministry spokeswoman censured the Monday terrorist attack near the Iranian consulate in Peshawar.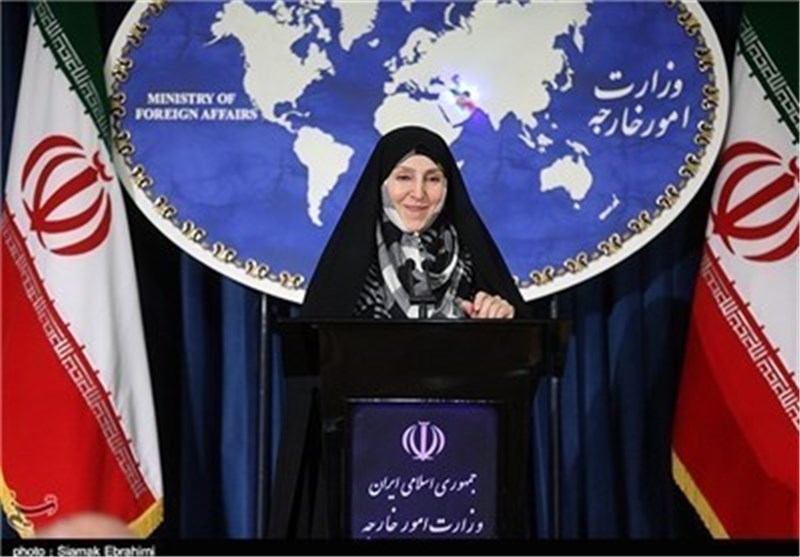 In a statement on Monday, Marziyeh Afkham strongly condemned the terrorist bombing that killed two Pakistani paramilitary soldiers and wounded ten others.
The blast took place in the up-market University Town area of the northwestern city of Pakistan, where many non-government organizations (NGOs) are also based.
Police sources said a suspicious vehicle stopped near a security check-post near the Iranian consul-general's office, following which a blast was witnessed.
Police sources also said it appeared to be a suicide bombing.
Meantime, Iran's foreign ministry spokeswoman noted that following the attack, Foreign Minister Mohammad Javad Zarif contacted the country's consul general in Peshawar to make sure that all of the consulate staff are healthy.
Afkham further pointed to the growing terrorist operations and violence in the region, particularly against diplomatic missions, and underscored the need for closer cooperation among all countries to fight every form of violence, extremism and sectarian sedition.
The Peshawar terrorist attack came as the government of Pakistani Prime Minister Nawaz Sharif tries to engage the Taliban in peace talks. Negotiations broke down this month after a string of attacks and counter-attacks by both sides.