US Plans to Shrink Army, Cut Warplanes
TEHRAN (Tasnim) - The US unveiled plans to cut the army's overall troop numbers as it withdraws from Afghanistan in an austerity drive long predicted by defence officials.
February, 25, 2014 - 12:24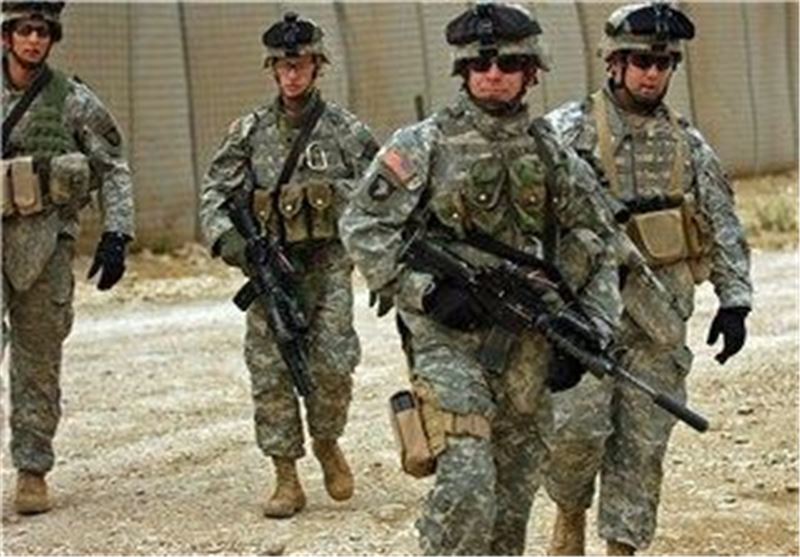 Chuck Hagel, US defence secretary, said on Monday that the Pentagon planned to reduce the size of the US army to between 440,000 and 450,000 soldiers after about 2015, a cut of by about 50,000 on current levels and the smallest number of troops since 1940 at the start of the second world war.
The Pentagon said it would also eliminate the A-10 "tank killer" aircraft and reduce military benefits in order to meet 2015 spending caps, setting up an election-year fight with Congress over defence priorities, AP reported.
Hagel said the Air Force would eliminate the A-10 to ensure funding for the F-35 joint strike fighter and other critical air force needs.
Al Jazeera's Rosiland Jordan, reporting from Washington, said that the changes would allow the US to fund cyber-warfare special forces and marine projects.
However, she said critics say that the army cuts would mean the US could no longer be able to fight two wars simultaneously - a cornerstone of contemporary US defence strategy - and that there would be a lot of Congressional pushback to the proposals.
There were also many jobs on the line, she said.
The US spent $682bn in 2013 on the military - more than the next 10 big-spending nations combined.
Hagel said: "Reductions would mean a weakened army, But still ready. This entails additional risk. But this force would be able to win in one combat theater, while defending homeland and helping an ally in a second theatre."