3 Students Killed, 3 Wounded in S. Afghan Bombing
TEHRAN (Tasnim) - Three civilians were killed while three others wounded Tuesday when a booby-trapped motorcycle went off in southern Afghanistan's province of Helmand.
February, 25, 2014 - 17:33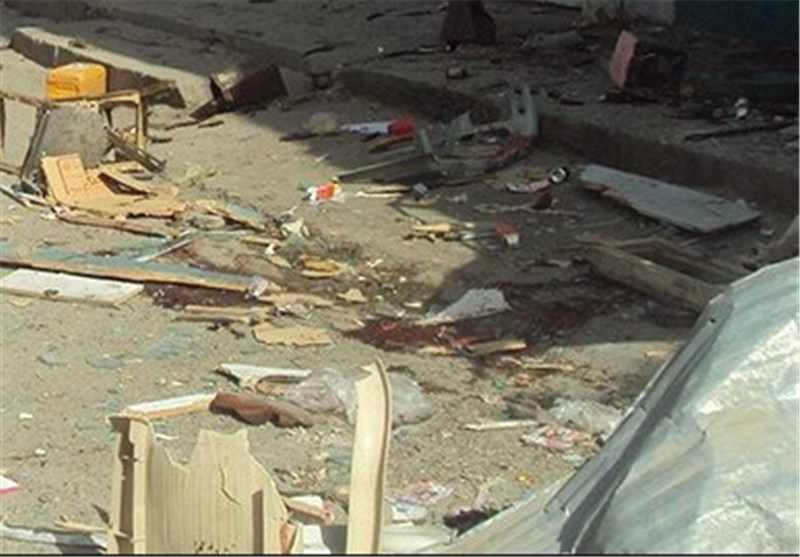 "Three students were martyred and three students wounded as an explosive-laden motorcycle parked near the agriculture high school was detonated in Marjah district at around midday," the provincial government said in a statement.
The injured were shifted to a hospital in the provincial capital Lashkar Gah, 555 km south of the Afghan capital Kabul. Helmand is notorious for growing poppy and is a known Taliban hotbed.
The statement blamed the armed opponents, a term referring to the Taliban insurgent group, for the incident and strongly condemned the attack, Xinhua reported.
About 2,900 civilians were killed and nearly 5,700 wounded in conflicts and Taliban-led attacks in the war-torn country last year, according to UN mission officials.