Hezbollah Says Will Respond to Israeli Strike
TEHRAN (Tasnim) - Hezbollah will respond to an Israeli air strike on Monday night that hit one of its bases, the Lebanese Islamic Resistance Movement said on Wednesday.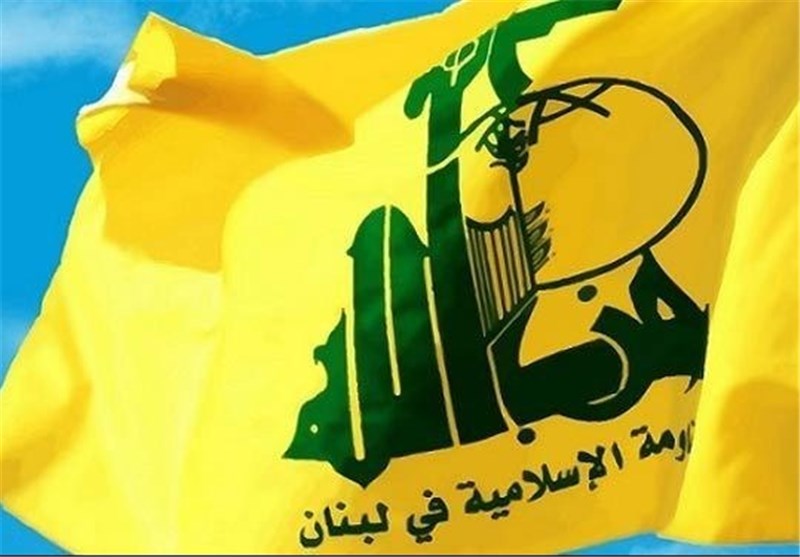 "The new aggression is a blatant assault on Lebanon and its sovereignty and its territory...The Resistance (Hezbollah) will choose the time and place and the proper way to respond to it," a statement on Al-Manar television said.
The strike hit the Lebanese-Syrian border near the Bekaa Valley village of Janta, it said.