Iran, Indonesia to Boost Trade, Banking Cooperation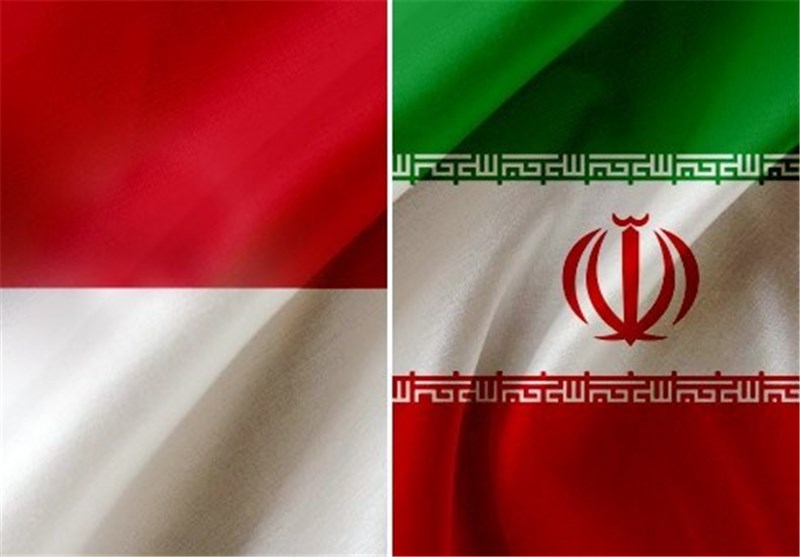 TEHRAN (Tasnim) – Iran's Foreign Minister Mohammad Javad Zarif said Tehran and Jakarta agreed to develop bilateral trade and banking cooperation.
"We reached good agreements on expanding trade and banking cooperation, which, I hope, will help the country's investment, trade and economy," Zarif, who is touring East Asia, wrote on his Twitter account on Thursday.
Zarif, who had left Tokyo Wednesday night, said he met with Indonesia's foreign minister in Jakarta on Thursday morning.
He said Iran and Indonesia also agreed to cooperate on the global nuclear weapon disarmament, creation of regions free from nuclear weapons, confronting the use or threat to use of force, and pursuing (the implementation of) the resolution on a World Against Violence and Extremism (WAVE).
The resolution, which calls on all nations across the globe to denounce violence and extremism, was adopted by the United Nations on December 19, 2013, based on Iranian President Hassan Rouhani's proposals for a World Against Violence and Extremism (WAVE).
Zarif further said he will have several other meetings and speeches in Jakarta on Thursday and Friday and will meet with Indonesia's president before leaving for Tehran on Friday afternoon.
Iran's top diplomat also referred to his talks with Japanese officials and described the economic and financial negotiations he had in Tokyo as "very constructive and fruitful".
He added that the two sides made agreements in different areas, "including the implementation of the financial sections of Geneva Agreement".
The Geneva agreement is a six-month deal reached in November by Iran and the sextet of world powers known as Group 5+1 (the five permanent UN Security Council members plus Germany) on Iran's nuclear program.
The breakthrough deal, which has come into effect since January 20, stipulates that over the course of six months, Iran and the six countries will draw up a comprehensive nuclear deal which will lead to a lifting of the whole sanctions on Iran.