Iran Airlifts Humanitarian Aid to CAR Muslims
TEHRAN (Tasnim) - Iran's Red Crescent Society dispatched the first consignment of humanitarian assistance to the displaced Muslims of the Central African Republic (CAR) who have taken refuge in neighboring Chad.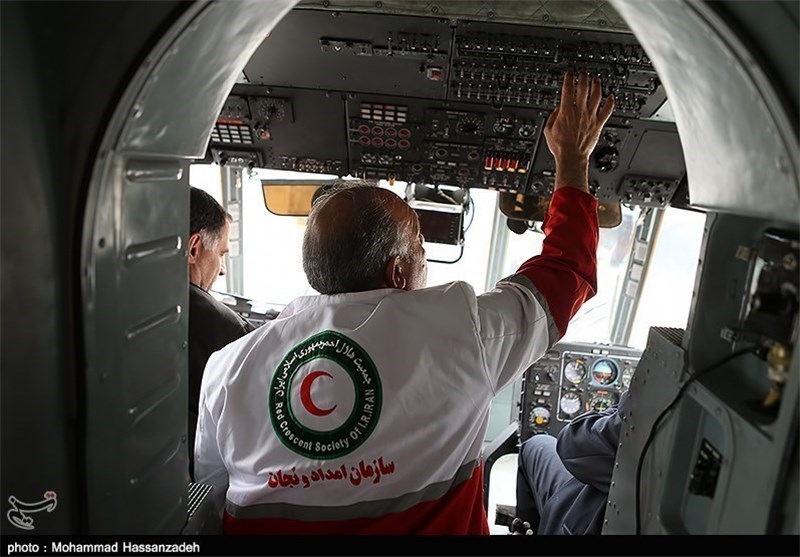 The Iranian Red Crescent Society on Saturday airlifted a shipment of humanitarian aid to the crisis-ridden CAR Muslims who have fled to the northern neighbor of Chad following the outbreak of ethnic violence in their country.
The humanitarian consignment, weighing 40 tons, included a series of essential goods such as tents, blankets and food stuff.
The shipment was dispatched on board a charter flight, and will be distributed among the CAR Muslims in the refugee camps in Chad.
On Friday, Muslim and Christian leaders warned that a genocidal war could break out in the Central African Republic if action is not taken as soon as possible.
The leaders of the CAR Muslim and evangelical Christian communities as well as the archbishop of Bangui urged the UN to promptly deploy peacekeepers to the country.
Meanwhile, the UN chief's special adviser on genocide has announced that about 80 percent of the country's Muslims have either been killed in the sectarian violence or fled.
The UN has described the displacement of the Muslims of the Central African Republic as ethnic-religious cleansing.
The conflict in the CAR erupted after Christian militias launched coordinated attacks on the mostly Muslim Seleka group, which toppled the government last March.
Christian militias, however, have been targeting the Muslim population as a whole.