Iranian Envoy Dismisses Unilateral Bans over Crimea
TEHRAN (Tasnim) – The unilateral sanctions are not a proper means to address the political crisis in Ukraine, a senior Iranian diplomat said, and called for a peaceful settlement of the issue.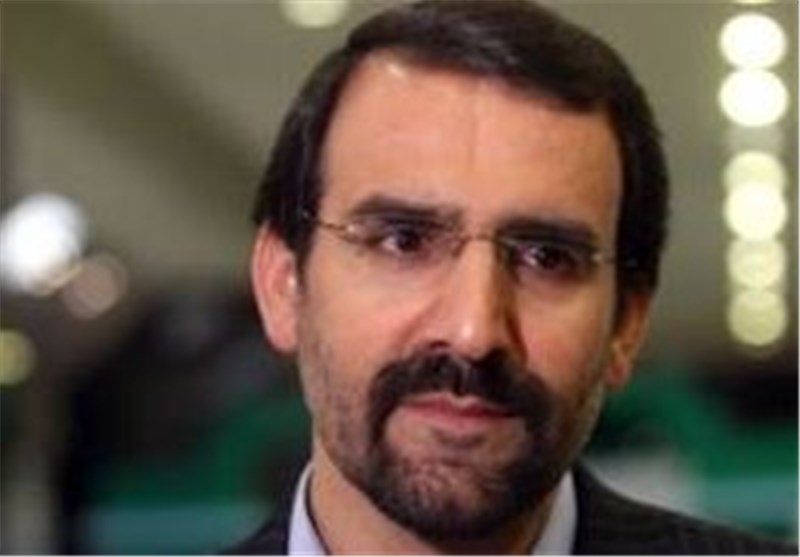 Iran's Envoy to Russia Mehdi Sanaei pointed to the bans recently imposed by the US and EU against a number of Russian, Crimean and Ukrainian individuals, and underlined that sanctions are not proper way to deal with crises.
Sanaei also called for a peaceful resolution of the crisis, the Russian Interfax reported.
"Dialogue among all sides is the most optimal way to resolve the issues that arise in a region or on the international arena."
"Normally, the issues that arise must be resolved precisely by the countries that are part of that region," the Iranian diplomat added.