Tunisian Diplomat Kidnapped in Libya
TEHRAN (Tasnim) - A Tunisian diplomat has been abducted by unidentified gunmen in Libya, Tunisia's foreign ministry said.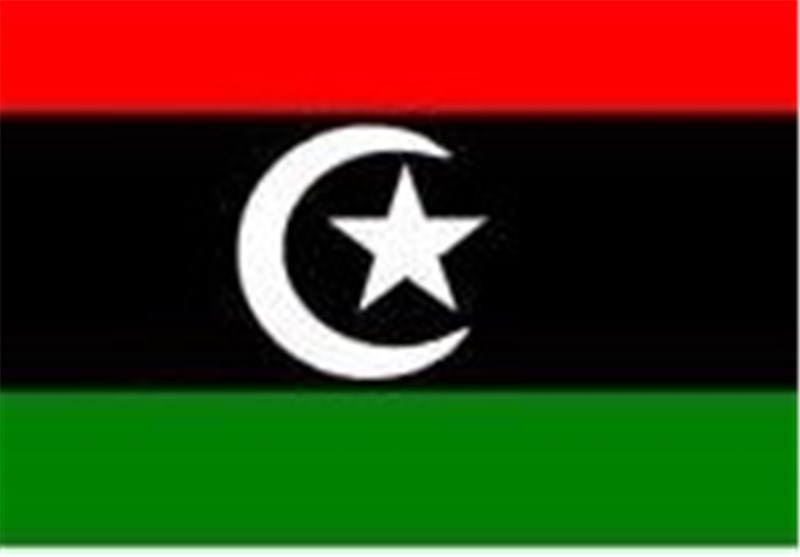 The diplomat was kidnapped in a suburb in eastern Tripoli on Friday.
The ministry said it was in contact with Libyan authorities to obtain more information and to step up efforts to secure the man's release.
Three years after Libya's revolt to topple Muammar Gaddafi, the North African country is struggling to impose security in the face of brigades of former rebels, militants and ex-fighters who refuse to disarm, AFP reported.
In January, five Egyptian diplomats were briefly kidnapped in Tripoli in what security officials said was retaliation for Egypt's arrest of a Libyan militia chief. They were later freed and Egypt released the militia commander.
A South Korean trade official was also kidnapped the same month as he left his office in Tripoli. But he was freed days later by security forces, and Libyan officials said it was not a politically motivated abduction.
Foreigners have been targeted in attacks over recent months though motives were unclear. An American teacher was shot dead in Benghazi in December and in January, a British man and a New Zealand woman were shot execution-style on a beach in western Libya.