Egypt Presidential Poll Set for Late May
TEHRAN (Tasnim) - Egypt is to hold a presidential election on May 26 and 27, 10 months after the army turfed out leader Mohamed Mursi from the presidency, the electoral commission announced.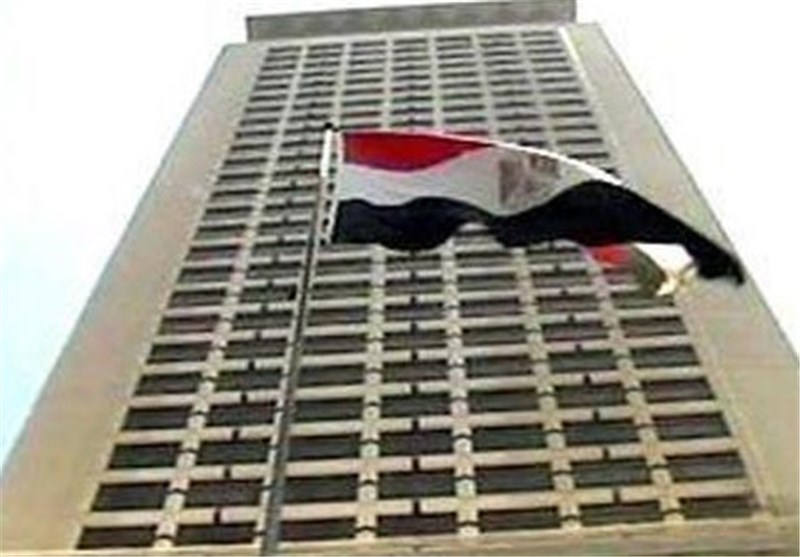 Retired army chief Abdel Fattah al-Sisi, who toppled Mursi last July. will run for president.
The election would go into a second round on June 16 and 17 if there is no outright winner, but that outcome seems unlikely given Sisi's popularity and the absence of serious contenders.
The only other main candidate is left-wing politician Hamdeen Sabbahi, who came third in the 2012 election that Mursi won. The new president will be announced by June 26 at the latest, AFP reporetd.
The commission said registration of candidates would open on Monday and run until April 20, and campaigning from May 3 until May 23.
The announcement of the dates by electoral chief Ashraf al-Asy at a news conference came days after Sisi resigned as defence minister and army commander to contest the election, pledging to eradicate "terrorism".
Egypt has been rocked by often violent protests and a spate of attacks which have killed almost 500 people, mostly policemen and soldiers, the government says.
Mursi's Muslim Brotherhood, blacklisted as a "terrorist organisation", has said there can be no stability under Sisi as president, accusing him of having staged a coup against Egypt's first freely elected and civilian president.