N. Korea Condemns US-S. Korea Military Drills
TEHRAN (Tasnim) - North Korea accused the United States of hypocrisy for remaining silent over a South Korean missile test while condemning Pyongyang's recent launches.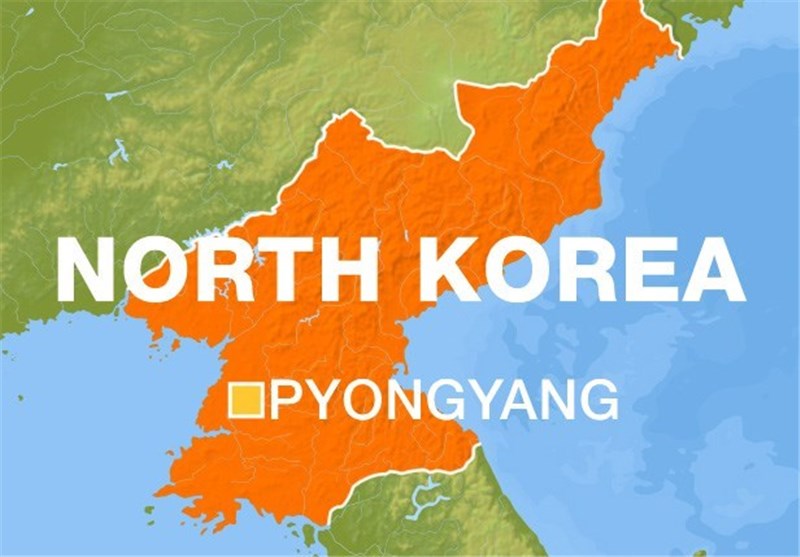 "The US double-dealing attitude and despicable mode of action has been brought to light," a spokesman for the North's powerful National Defence Commission (NDC) said in a statement, AFP reported.
The statement, carried by the North's official KCNA news agency, comes at a time of elevated military tensions, with Pyongyang threatening a "new" type of nuclear test.
"As long as the US persists in its hostile policy ... according to its high-handed, arbitrary and gangster-like double standards, [North Korea] will push ahead with countermeasures for self-defence to put an end to the policy," the spokesman said.
His remarks were triggered by South Korea's test-firing last month of a new ballistic missile capable of carrying a one-tonne exposive power to any part of North Korea.
The missile was developed under an agreement reached in 2012 with the United States to almost triple the range of the South's ballistic missile systems.
The NDC spokesman said the silence that greeted the South Korean launch was in sharp contrast to the US and UN condemnation of the North's recent test of two medium-range ballistic missiles.
UN Security Council resolutions prohibit any ballistic missile tests by North Korea.