Senior MP Blames Certain Regional States for Creating Rift in Iraq
TEHRAN (Tasnim) – An Iraqi parliamentarian blamed instability and ethnic conflicts in Iraq on certain regional countries, and accused Riyadh of attempting to create rift in the Arab country.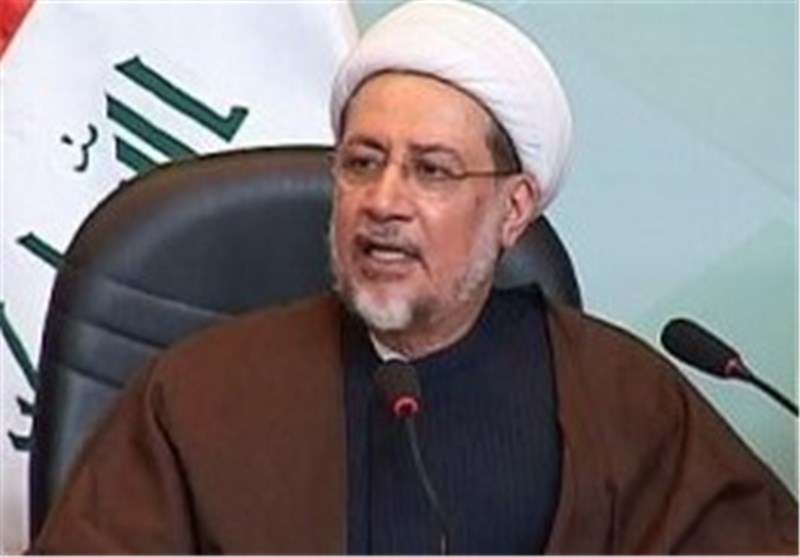 Saudi Arabia, Turkey and Qatar are after sowing sedition in Iraq, Sheikh Khalid al-Attiya, the chairman of the State of Law bloc at the Iraqi parliament, was quoted by Al Mayadeen News Network as saying on Saturday.
Pointing the finger of blame for the internal divisions in Iraq at Saudi Arabia, the lawmaker stated that Riyadh's attitude towards the developments in Iraq is inciting rift in the country.
In relevant comments earlier in March, Iraqi Prime Minister Nouri al-Maliki accused Saudi Arabia and Qatar of openly funding insurgents his troops are battling in western Anbar province, in his strongest such statement since fighting started there early this year.
Iraqi security forces have been fighting insurgents from the al Qaeda-affiliated Islamic State of Iraq and the Levant (ISIL) in Anbar's two main cities - Fallujah and Ramadi - since January.
"I accuse them of inciting and encouraging the terrorist movements. I accuse them of supporting them politically and in the media, of supporting them with money and by buying weapons for them," the Iraqi premier said in the interview when asked about possible Saudi and Qatari links to the violence.
"I accuse them of leading an open war against the Iraqi government. I accuse them of openly hosting the leaders of al-Qaeda and Takfiris (extremists)," Maliki added.