Leader's Adviser Stresses Iran's Regional Influence
TEHRAN (Tasnim) – A senior military adviser to Supreme Leader said the West is anxious about Iran's growing influence in the region, and added that Iran plays an influential role in regions from the Persian Gulf to the Mediterranean Sea.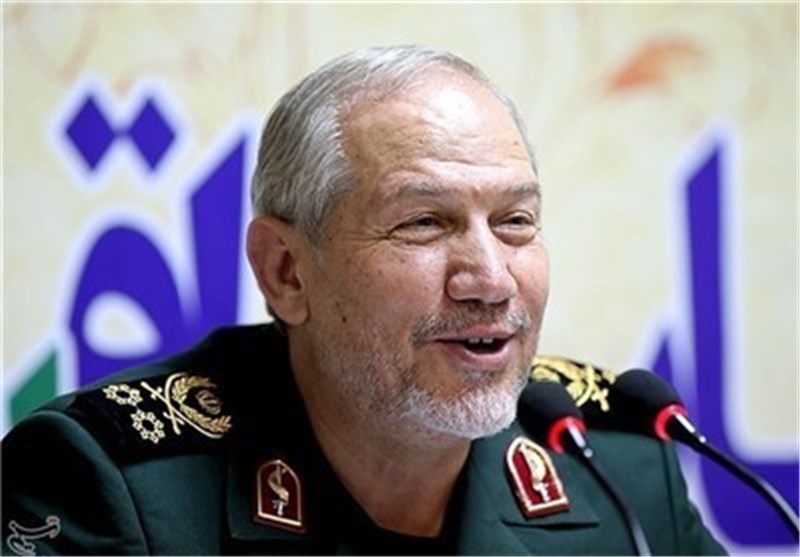 Major General Seyed Yahya Rahim Safavi on Friday said Iran's defense line has reached the border between Southern Lebanon and Occupied Palestine and the country's strategic depth has extended from the Persian Gulf to the Mediterranean Sea, which has apprehended the West.
He referred to the West's approach on Syria, saying that the strategy adopted by the US, Saudi Arabia, Turkey, Qatar and the European countries to overthrow Syria's President Bashar al-Assad has "undeniably failed."
Rahim Safavi described the failure as a strategic defeat for West-Arab-Zionist front, and said a great victory has been achieved by the Islamic Republic of Iran.
Syria has been experiencing unrelenting militancy since March 2011. The Western powers and their regional allies are supporting the militants operating inside Syria.
Despite all the support they receive, the foreign-backed militants have been inflicted heavy defeats by the Syrian army in recent months.