Soldiers Killed in Violence in Libya
TEHRAN (Tasnim) - At least five Libyans soldiers have been killed in clashes with armed men in the eastern city of Benghazi, military sources and medics said.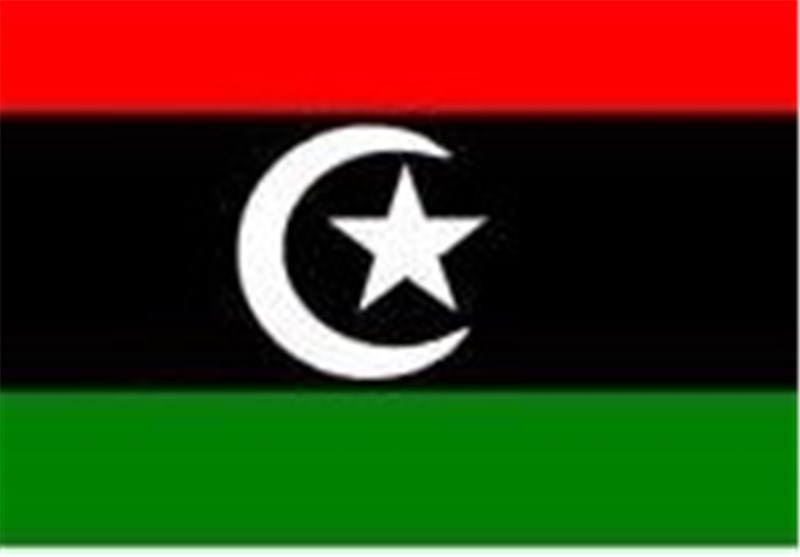 Friday's early-morning clashes broke out when armed men stormed Benghazi's police headquarters, prompting a unit of special forces to intervene to push them out, an officer said on condition of anonymity.
At least five soldiers were killed and 11 others wounded as fighting broke out in several parts of the city, medics and the military source said.
The wounded were hit by gunfire, the medical source said.
A security source said the fighters were trying to seize a vehicle packed with weapons and ammunition that the police had captured, AFP reported.
Friday's violence comes just days after a car bomb targeted a special forces barracks in Benghazi, killing two soldiers and wounding three.
The government has been struggling to consolidate control in the country, which is effectively ruled by a patchwork of local militias and awash with heavy weapons looted from Muammar Gaddafi's arsenals.