IDRO Chief: Iranian Manufacturers Ready to Produce Oil Equipment
TEHRAN (Tasnim) – Head of Iran's Industrial Development and Renovation Organization (IDRO) Gholam Reza Shafeyee announced that domestic manufacturers are ready to produce equipment needed for oil industry.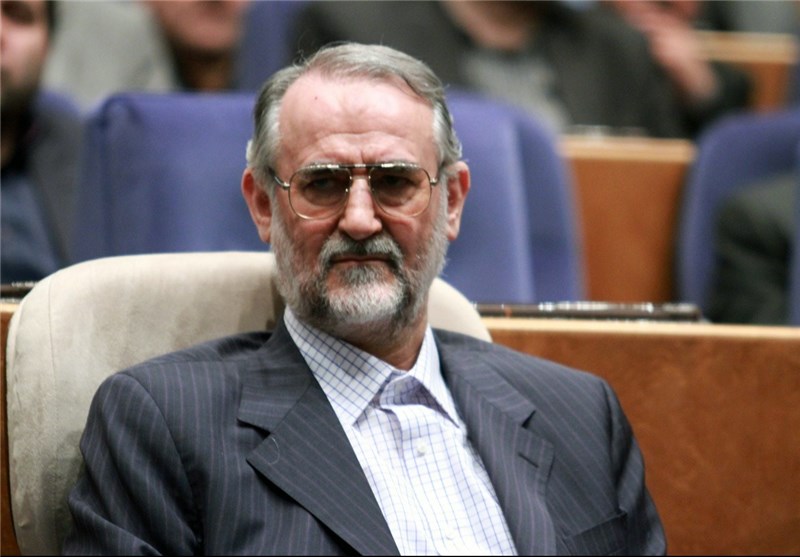 Addressing an international conference on opportunities in Iran's oil and gas industry here in Tehran on Sunday, Shafeyee said that $501 billion must be invested in the oil industry by 2025, adding that 60 to 65 percent of the investment will be spent on purchasing oil industry equipment.
"It is natural that we expect that half of the $300 billion, which would be spent on purchasing equipment for the oil industry projects, be handed over to domestic manufacturers."
He emphasized that domestic manufacturers are ready to produce a value of $150 oil industry equipment.
The IDRO chief said his organization is active in various industries, including agriculture, transportation, development of firms and manufacture of machine tools.
IDRO Group is one of the largest companies in Iran. It is also one of the largest conglomerates in Asia. IDRO's objective is to develop Iran's industry sector and to accelerate the industrialization process of the country and to export Iranian products worldwide. Today, IDRO owns 117 subsidiaries and affiliated companies inside and out of the country.