Dozens Killed in Blast in China's Restive Xinjiang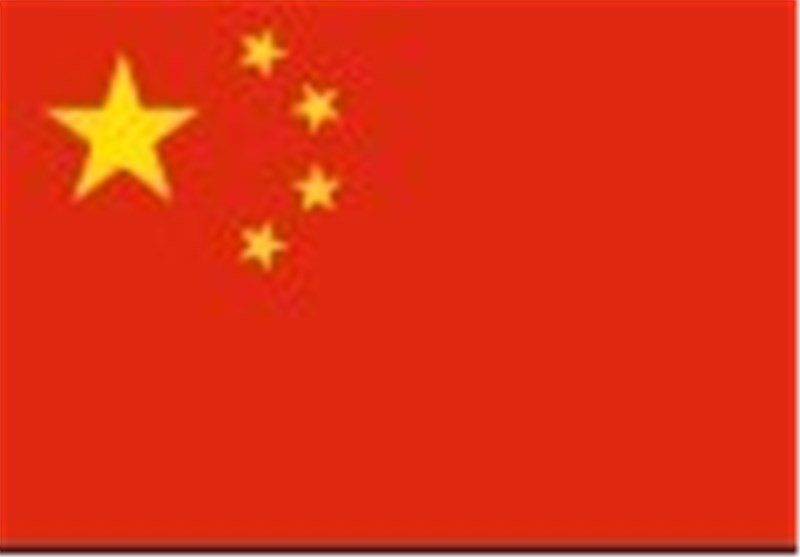 TEHRAN (Tasnim) - At least 31 people were killed and more than 90 injured in an early morning attack on a busy street market in the capital of China's restive northwestern province of Xinjiang, China's state-run news agency said Thursday.
The official Xinhua news agency says the assailants ploughed through crowds of shoppers in off-road vehicles and threw explosives out the window before crashing head-on in the attack in the city of Urumqi.
The agency reported that one of the vehicles then exploded and quotes an eyewitness as saying there were up to a dozen blasts in all.
The death toll makes Thursday's attack the bloodiest in a series of violent incidents blamed on radical separatists.
China's Ministry of Public Security described it as a "serious violent terrorist incident" while the country's domestic security chief vowed to "destroy the arrogance of violent terrorists".
The blast comes at a time of heightened tension in the region. Urumqi was the scene of a railway station bomb attack late last month that killed three people, including two attackers, and injured 79, AFP reported.