Pakistan Army Starts North Waziristan Ground Offensive
TEHRAN (Tasnim) - Pakistani forces on Thursday launched their first major offensive in years against Taliban militants near the Afghan border after several rounds of government-led talks aimed at ending an insurgency in the remote region failed.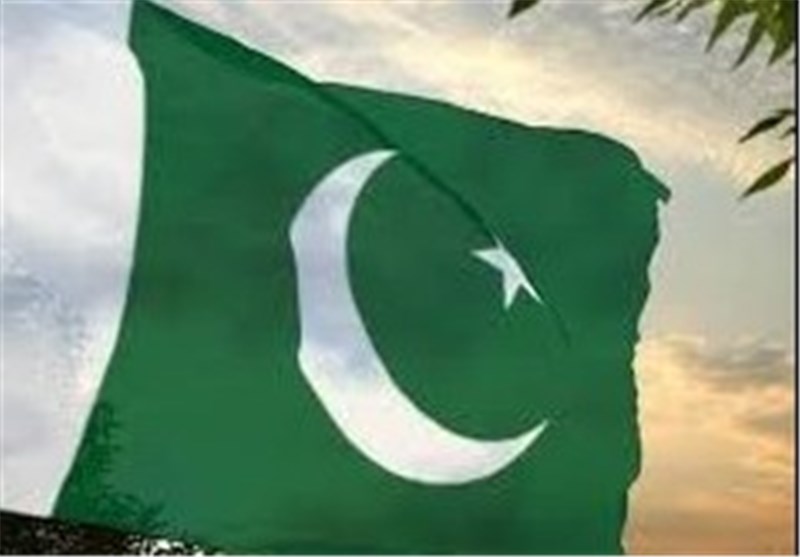 The offensive targeted the Matchis Camp near the capital of North Waziristan, an area set up to house Afghan refugees but now a hub for local and foreign militants, Siraj Ahmed, the highest government official in the region, told Reuters by telephone.
Residents said helicopter gunships flattened houses and compounds in Matchis Camp while ground forces surrounded the area.
Pakistani-made surveillance drones also hovered over the area all morning, the first time the country has launched unmanned aircraft.
Disagreements over how to handle the Taliban insurgency has soured relations between Prime Minister Nawaz Sharif and Pakistan's powerful army, which has been pushing for a major military offensive.
Speculation that the army might launch an offensive in the frontier tribal areas has been building as the government's attempts to engage the Pakistani Taliban in peace talks have floundered in recent months.
There has also been a surge in attacks on military outposts recently.
"We announced yesterday that people should leave the area," Ahmed said. "This morning, tanks moved in and helicopter ships began demolishing houses in the Matchis camp area."
The Pakistan government signed an unofficial non-aggression pact with pro-government militants in the area in 2007 and there has been no ground offensive in the area since.