Iran Unveils 2 New Air Defense Systems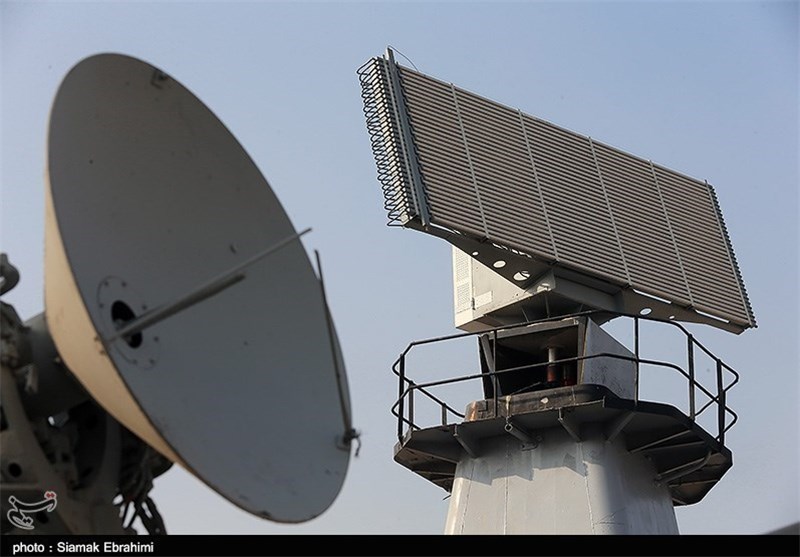 TEHRAN (Tasnim) – Commander of Iran's Khatam al-Anbia Air Defense Base unveiled two homegrown achievements in the area of radar systems and data connection that will be employed for air defense command and control operations.
Brigadier General Farzad Esmaili on Sunday unveiled the new devices which have been totally designed and manufactured by the local experts, namely the 'Fakour (Thoughtful)' command and control system, and a tactical radar communication system, dubbed the 'Rassoul (Prophet)'.
Developed on the basis of a strategy to manufacture smart air defense command and control systems, the Fakour can collect information from a whole host of data sources, such as active and passive radars, military and civilian radars, lookouts, signal wiretap tactics, missile defense systems and the command and control operator in a nearby area.
The Fakour also renders an integrated image of the zone it covers, and carries out an absolutely independent operation while controlling both the ground-based and air-based air defense systems.
Among the outstanding features of the Fakour are developed capabilities in mobility and stationing on difficult terrains, defensive capabilities in the electronic warfare, the ability to exclusively employ the microwave, fiber-optic or national telecommunication networks, and the ability to confirm destruction of the targets that have been hit.
And the other new product, the Rassoul, provides a secure and sustainable "tactical communication" with the air defense radars. It also enables a radar to transmit its sound and data to the nearest air defense unit or command and control center.
The Rassoul can be also integrated with the country's infrastructural communication networks and code the information as well.
It increases the accuracy and speed of the air defense networks in transferring the radar data from the battlefield to the command and control centers, and also establishes a multi-layer connection service in different distances.
Iran has in recent years made great headways in manufacturing a broad range of military equipment, including the air defense systems that use cutting edge technologies.
Tehran has repeatedly stated that its military might is defensive in nature and poses no threat to other countries.