President Lauds Iranian Scientists' Achievements in New Technologies
TEHRAN (Tasnim) – Iranian President Hassan Rouhani lauded the country's scientists for their accomplishments in new technological fields.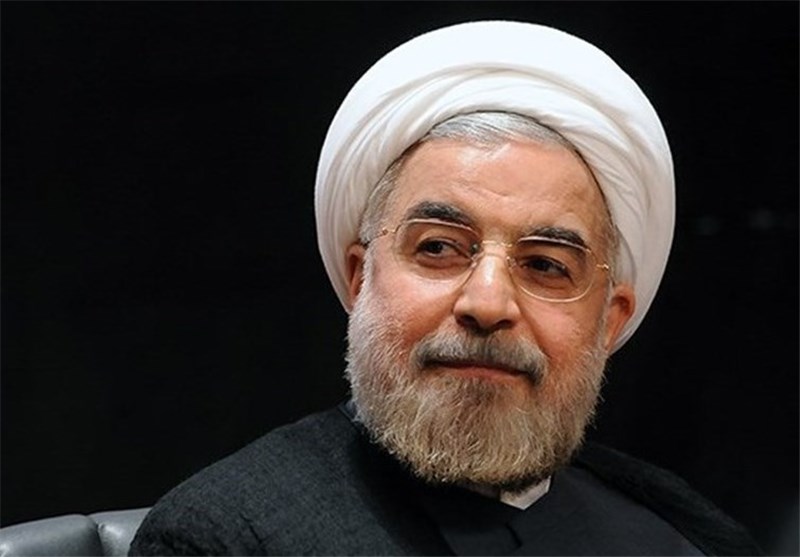 "I am pleased to announce to the Iranian nation that Iranian youth and scientists have taken commendable steps in new technologies to lead the country towards self-sufficiency in (producing) medicine," Rouhani said while inaugurating the first production line of growth hormone in Tehran.
He said Iran was fully dependent on foreign countries to obtain growth hormone but the country has now become self-sufficient in producing the hormone thanks to endeavors made by the domestic experts in the field of biotechnology.
The president also said that in accordance with (the principles of) the Resistance Economy, "we should stand on our own feet and export our products to other countries".
Earlier, Supreme Leader of the Islamic Revolution Ayatollah Seyed Ali Khamenei in a proclamation in February had outlined a series of general policies to boost the country's economy and lower its vulnerabilities.
The proclamation lays out a grand plan for Resistance Economy in Iran.
According to the plan, the government must take action to expand the production and exportation of knowledge-based products, increase domestic production of strategic goods, and develop markets in neighboring countries.
Reducing dependence on oil revenues and securing the provision of strategic foodstuffs and medicines are some of the objectives of the Resistance Economy.