India Rape Victim's Mum Beaten for Complaint
TEHRAN (Tasnim) - Three men have been arrested in northern India for brutally attacking the mother of a rape victim after she refused to withdraw her police complaint.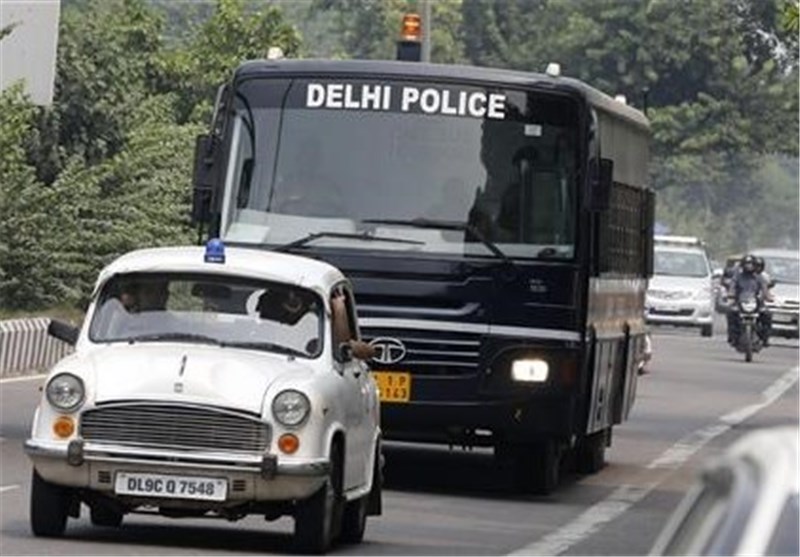 Superintendent Dinesh Kumar said on Friday that the men, including the father of the man accused in the May 11 rape, followed the mother into a field and beat her severely.
She was in critical condition in a hospital in Etawah, a small town in Uttar Pradesh state, AP reported.
News of the attack comes amid outrage in Uttar Pradesh over the death earlier this week of two teenage girls who were found hanging from a tree after being gang-raped.
Police have arrested three people over the attack on the sisters, aged 14 and 15.
Rape victims cannot be named under Indian law, even if they are dead.