Militant Mortar Attacks on Aleppo Kill 20
TEHRAN (Tasnim) - Twenty people have been killed in mortar attacks carried out by foreign-backed militants on Syria's northwestern city of Aleppo.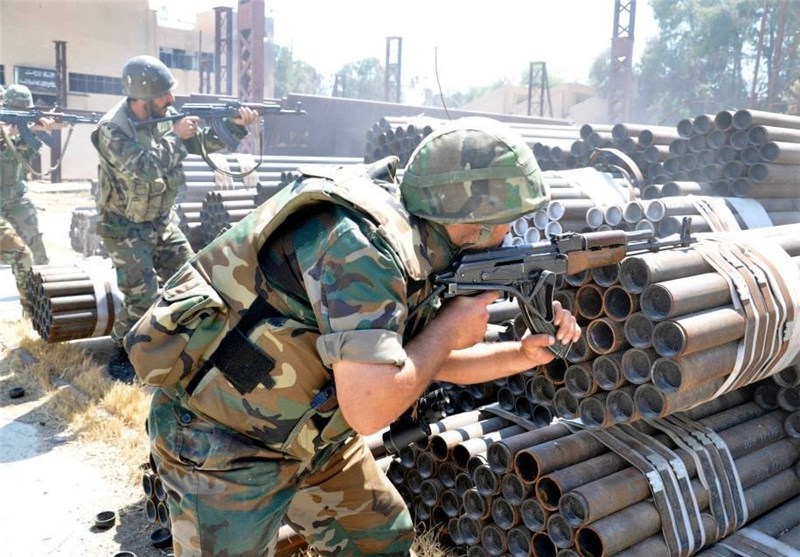 The militants fired 40 mortar shells on several neighborhoods of the flashpoint city, destroying many buildings.
Takfiri groups have stepped up their attacks against Syrians in several cities and towns as the country prepares for the presidential election on June 3.
Meanwhile, Syrian forces have regained full control over Height 724 north of Kasab village near the port city of Latakia.
Government troops have killed 40 armed men and injured 70 more in Kasab, Press TV reported.
Reports say that Turkish ambulances have crossed the border and transferred the injured militants.
Syria has been gripped by deadly violence since March 2011. According to some reports, over 150,000 people have been killed and millions displaced due to the violence fueled by the foreign-backed militants.
The conflict in the country has become a magnet for Western extremists. This has raised the alarm in the United States and its Western allies about the homecoming of these militants to potentially carry out terrorist attacks.