Car Bomb Explosion in Karbala Kills 6
TEHRAN (Tasnim) - Iraq's security and medical sources said on Wednesday that 13 people were casualties when a car bomb exploded in Karbala city.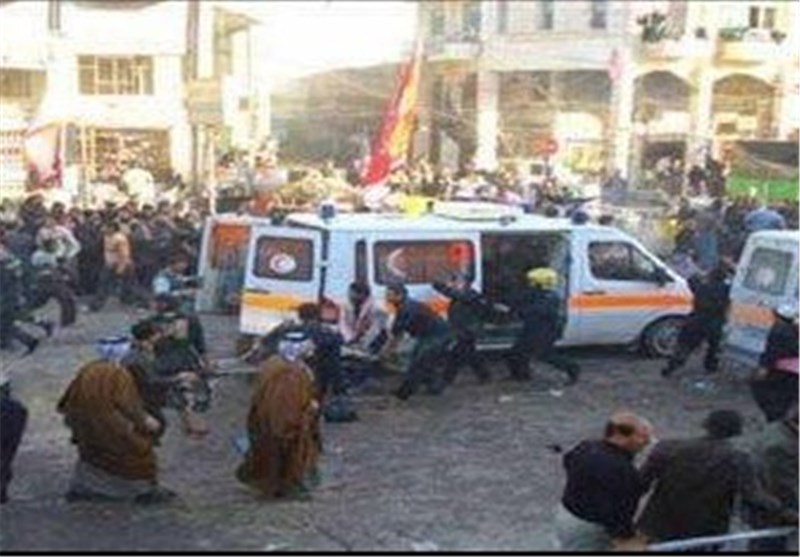 "A car bomb parked inside Madna garage in Karbala exploded this morning, killing six people and wounding seven others," the source told Shafaq News.
The country has witnessed a deterioration in security after armed groups allied with Daash (also known as ISIL) controlled cities in a number of provinces, violence has increased significantly to a record last month, the death of 799 people and injury of hundreds.