US Envoy for Middle East Resigns amid Tension
TEHRAN (Tasnim) - Martin Indyk, chief US negotiator for Israeli-Palestinian talks, resigned, State Department officials say.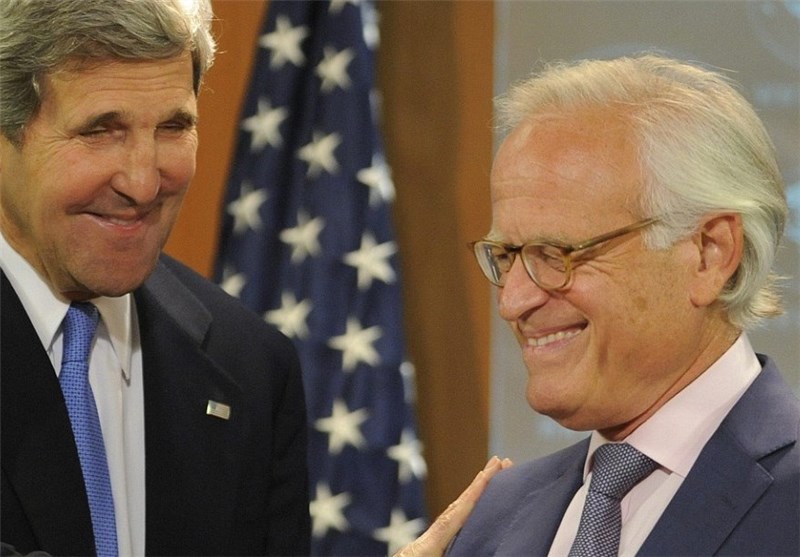 The US Middle East peace envoy resigned after the two sides failed to meet their goal of reaching a comprehensive peace agreement.
Indyk's resignation was widely expected. He will return to the Washington-based Brookings Institution think-tank, a US official told Reuters.
The announcement of the resignation comes against the backdrop of renewed tensions in the occupied Palestinian territories.
An Israeli air raid killed two Palestinians and critically wounded a third in the Gaza Strip, medical officials in the Hamas-ruled Palestinian territory said.
The attack targeted a car travelling along a coastal road near a beach refugee camp in Gaza, Reuters reported quoting witnesses.
In earlier violence on Friday, several Palestinians were wounded by Israeli tank fire near the southern part of the Israel-Gaza border, medical officials and the Israeli army said.
They included an 11-year-old boy who was in serious condition.