Pakistan Registers 572,529 Displaced People from North Waziristan
TEHRAN (Tasnim) - Pakistani officials said Sunday that 572,529 people have been registered as internally displaced persons (IDPs) as a result of major military operation launched against the militants in North Waziristan tribal region since June 15.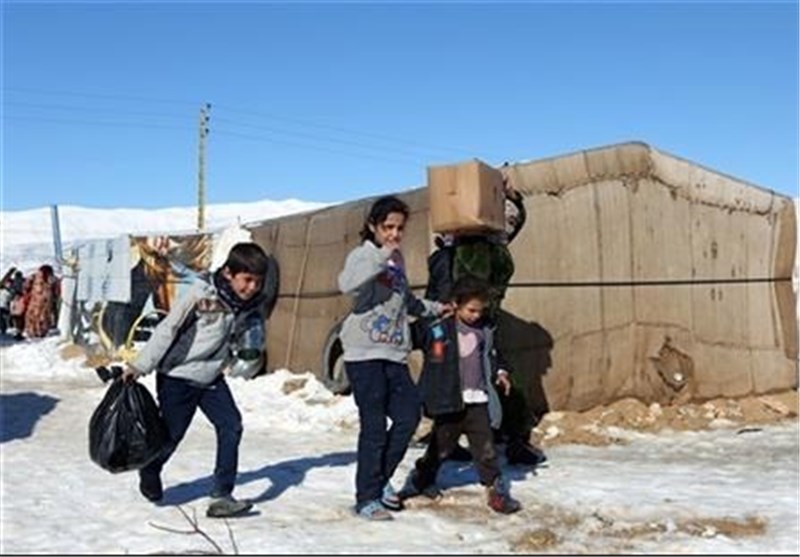 A detailed status report, by all coordination and implementation organizations providing relief to the IDPs, has been submitted to Prime Minister Nawaz Sharif, said the IDPs belonged to 44,633 families.
The military backed by fighter jets and helicopter gunships started the much-anticipated operation after the rare peace dialogue with the Taliban collapsed over their continued attacks and tough pre-conditions.
Most of the IDPs live in Bannu, a major district near North Waziristan, where the authorities have also set up camps for them. The majority of the IDPs have, however, stay with host communities, relatives, friends and rented houses, Xinhua reported.
Thousands have also moved to other nearby cities -- Lakki Marwat, Dera Ismail Khan, Karak and Tank in northwestern Khyber Pakhtunkhwa province. Authorities in Khyber Pakhtunkhwa province however put the number of uprooted people at more than 700,000.
The Prime Minister's Office said in Islamabad on Sunday that each registered IDP family will get compensation through Zong mobile SIMs under a transparent mechanism from July 8.
"This has been done to ensure quick relief to IDPs besides bringing more transparency in distribution of money. Beneficiaries would be allowed to collect their money from mobile franchises, retailers and banks," a statement from the PM office said.
The Pakistan Army has also established 33 points across the country for collection of donation from the general public.