6 Arrested over Palestinian Teen's Killing
TEHRAN (Tasnim) - Six people have been arrested in connection with the murder of a Palestinian teenager who Palestinians say was killed in revenge for the murder of three Israeli settlers last month, according to police sources.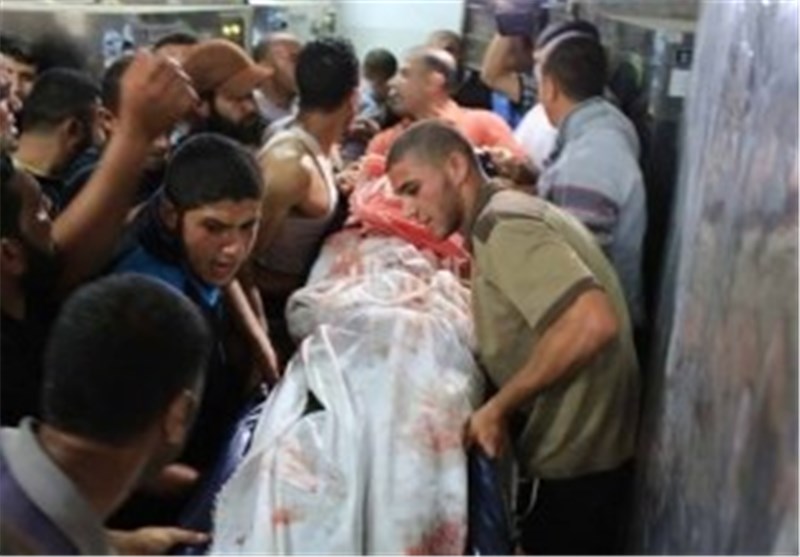 Police declined to officially comment or to identify the suspects. A gag order largely bars local media from reporting on the case, but Ha'aretz newspaper described their motive as "nationalistic," implying that they are Jewish Israelis.
A police source told Al Jazeera that at least two of those arrested are well-known right-wing activists.
Mohammed Abu Khdeir, 17, was abducted on Wednesday morning outside his home in the Shuafat area of occupied East Jerusalem.
His charred body was found in a Jerusalem forest hours later.
The Palestinian Authority attorney general said on Saturday that a post-mortem examination concluded he was burned to death.