Islamic Jihad: Israeli Attacks on Gaza Backfired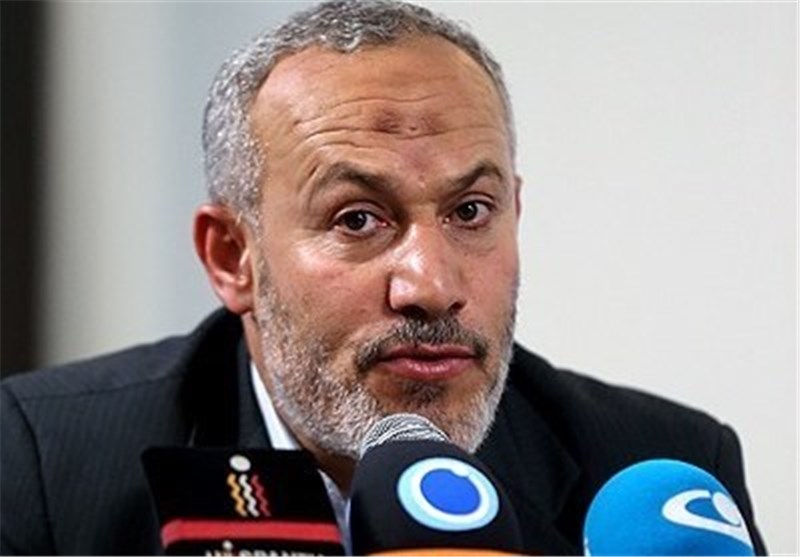 TEHRAN (Tasnim) - Palestinian Islamic Jihad representative in Tehran said the Israeli attacks on the Gaza Strip have had dire repercussions for Tel Aviv.
Nasser Abu Sharif described huge economic losses caused by to decline in tourism, economic stagnation, and low morale among Israelis in the occupied lands as the negative impacts of Israel's attack on the blockaded enclave.
6 million Israelis regularly go to shelters due to retaliatory rockets fired by Palestinian resistance groups, said the Palestinian official.
Abu Sharif made the comments in a speech at the Iranian parliament on Tuesday.
The Islamic Jihad official added that due to the absence of tourists in the occupied lands, the Zionist regime incurs losses of between $700 million to $3 billion.
He hailed Imam Khomeini's legacy in naming the last Friday of the holy month of Ramadan as the Quds Day and said Imam Khomeini's move was aimed at highlighting the importance of the issue of Palestine.
Abu Sharif also appreciated the Iranian government and nation support for the Palestinians in their battle against the Zionist regime.