Mexico Rescues 458 Children from Squalid Refuge amid Abuse Fears
TEHRAN (Tasnim) - Mexico said it had rescued 458 children from a vermin-infested refuge for abandoned boys and girls, some of whom it believes were sexually abused.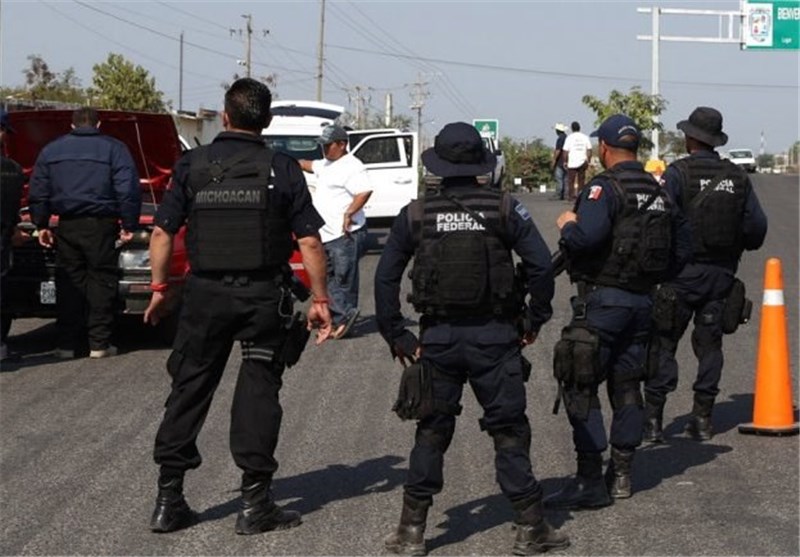 The attorney general's office said police and army troops raided a home known as "La Gran Familia" (The Big Family) in the western city of Zamora, following at least 50 complaints about its operators, Reuters reported.
Infested by rats, bedbugs and fleas, the refuge was run by Rosa Verduzco, who is now being questioned by authorities, the government said.
The refuge was home to 278 boys, 174 girls and six infants as well as 138 adults aged up to 40, the government said.
"We found that there were around 500 children in truly terrible conditions," Attorney General Jesus Murillo said.
Five complaints by parents that the home would not return their children to them prompted authorities to act, he added.
The children in the refuge had to beg for money on the streets, eat unsanitary food and sleep on the floor among vermin, officials said. Some suffered sexual abuse, they added.
Authorities are treating the children for psychological and sexual abuse as well as seeking out suitable homes for the victims, the government said.