Iran Favors Peaceful Transition in Afghanistan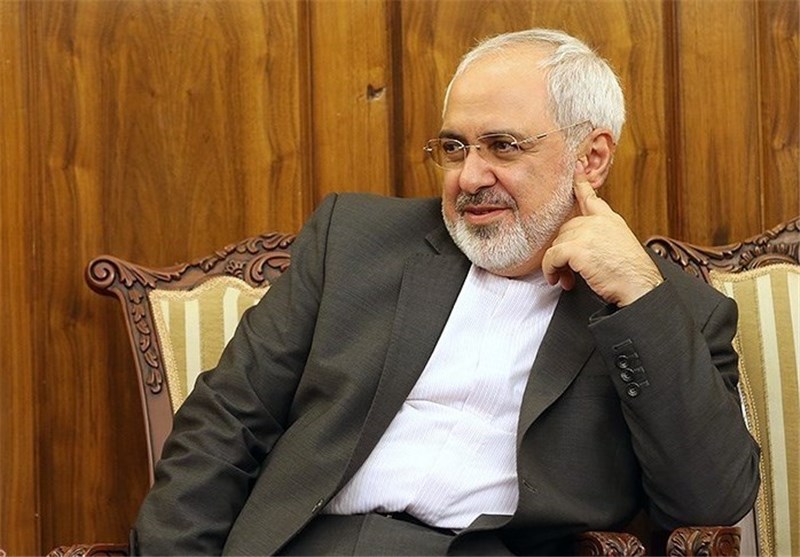 TEHRAN (Tasnim) – Iran's foreign minister expressed the hope that transition in the neighboring Afghanistan would take place peacefully.
The establishment of stability and peace in Afghanistan is of great significance, said Mohammad Javad Zarif.
He made the remarks during his meeting with the new representative of the UN High Commissioner for Refugees (UNHCR) to Tehran, Sivanka Dhanapala on Monday.
Zarif pointed to UNHCR important role in the region and announced Tehran`s readiness to expand cooperation with the UN agency.
Dhanapala for his part called on Iranian institutions and organizations to help the UNHCR accomplish its tasks in Iran.
UNHCR first opened an office in Iran in 1984 and expanded its presence with the massive influx of Iraqi refugees following the Persian Gulf War in 1991 and the start of Afghans' mass return movement to Afghanistan in 1992.
The Islamic Republic of Iran continues to host one of the largest and most protracted refugee populations in the world, despite the voluntary return of hundreds of thousands Afghan and Iraqi refugees to their countries of origin over the past decade.
Iran has hosted Afghan refugees since the late 1970s following the occupation of their country by the Soviet Union troops. Although many of those refugees have returned to their country voluntarily, there are still hundreds of thousands of documented and undocumented Afghans in Iran.