Algeria 'Loses Contact with Plane' from Burkina Faso
TEHRAN (Tasnim) - Algeria's national airline, Air Algerie, says it has lost contact with one of its planes flying from Burkina Faso.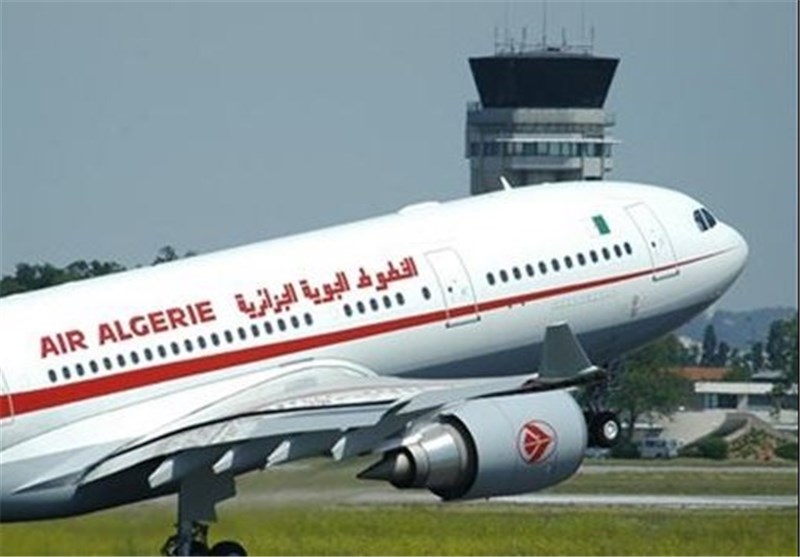 Contact was lost about 50 minutes after take-off from Ouagadougou, the airline is quoted by Algeria's state news agency as saying, according to BBC.
A total of 116 people are on the plane which was due to land in Algeria.
Spanish airline Swiftair was operating the flight on behalf of Air Algerie and said there was currently no contact with the aircraft.
It is thought 110 passengers are on board the aircraft along with six crew, Daily Star reported.
The company said in a notice posted on its website the aircraft took off from Burkina Faso at 01:17 local time and was supposed to land in Algiers at 0510 local time but never reached its destination.
"In keeping with procedures, Air Algerie has launched its emergency plan," Algeria's official news agency quoted the airline as stating.