Russia Lashes Out at EU over New Sanctions
TEHRAN (Tasnim) - Russia reacted angrily to additional sanctions imposed by the European Union over Moscow's role in the Ukraine crisis, saying they would hamper cooperation on security issues and undermine the fight against terrorism and organized crime.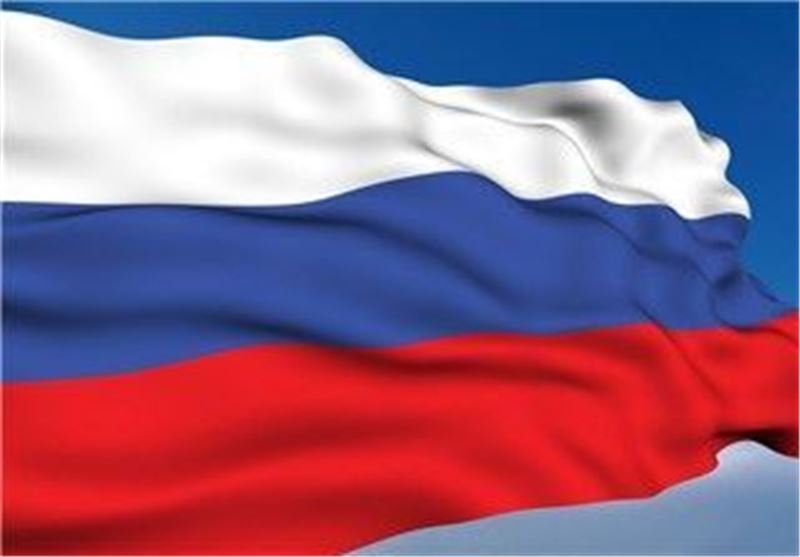 Russia's Foreign Ministry also said the United States bore shared responsibility for the conflict for pushing Kiev into repressing Ukraine's Russian population.
The EU reached an outline agreement on Friday to impose the first economic sanctions on Russia over but scaled back their scope to exclude technology for the crucial gas sector, Al Jazeera reported.
After discussions on broadening the sanctions from the current mix of asset freezes and travel bans, the legal instruments required to give effect to the new punitive measures will be taken up on Tuesday, they said.
The European Commission, the EU's executive arm, "will swiftly table the necessary legislative proposals in all areas identified" by member states earlier this week, a statement said.
EU foreign ministers agreed on Tuesday that the Commission and the bloc's external affairs arm should finalise work on tougher measures targeting specific sectors of the Russian economy.
The 28-nation EU toughened its stance towards Russia following last week's downing of a Malaysian airliner, killing 298 people, in an area of eastern Ukraine held by Russian-backed separatists.
In a second statement on Saturday, Russia's Foreign Ministry said Washington shared responsibility for the crisis.
"The United States continues to push Kiev into the forceful repression of (Ukraine's) Russian-speaking population's discontent. There is one conclusion - the Obama administration has some responsibility both for the internal conflict in Ukraine and its severe consequences," the ministry said.
In another development, Human Rights Watch (HRW), the New York-based rights monitor, said on Friday that it had found a "mass grave" in the eastern Ukrainian town of Slovyansk.