NAM Urges Int'l Community, UNSC to End Israeli Atrocities in Gaza
TEHRAN (Tasnim) – The Non-Aligned Movement (NAM) roundly condemned the Israeli atrocities against civilians in the Gaza Strip, calling on the UN Security Council (UNSC) and the international community to exert pressure on Israel to end the killing of innocent people.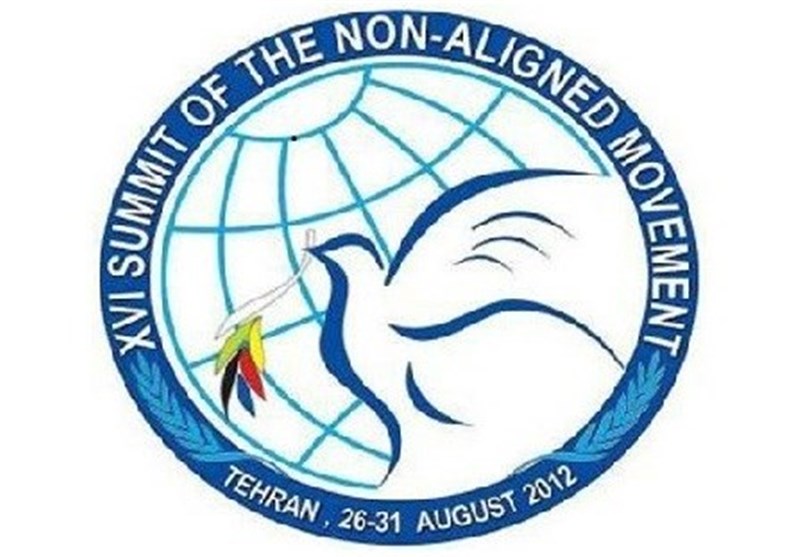 Representatives from member states of the NAM met in New York and discussed, inter alia, the disastrous situation in the occupied territories, including East Jerusalem, created by the ongoing Israeli onslaught on the Palestinian people, particularly in the Gaza Strip.
The member states condemned the killing of innocent people, including women and children, expressing their condolences to the Palestinian nation and Government over the high number of civilian casualties resulting from the Israeli aggression against the Gaza Strip.
The NAM also called on the international community, particularly the UNSC, to put an immediate end to the Israeli atrocities and pave the way for the implementation of international humanitarian law by implementing immediate ceasefire.
The organization further strongly condemned the Israeli forces' recent attack on a shelter at a UN-run school in the Gaza Strip in which 15 people were killled.
A United Nations-run school sheltering civilians in Beit Hanoun in the northern Gaza strip came under Israeli attack on Thursday. Along with 15 people dead, 200 others have been wounded in the raid.
The announcement by the NAM came as Health ministry officials in the Gaza Strip announced that the death toll from 20 days of Israeli onslaught on Palestinians has hit 1,147 with nearly 6,000 others reported injured.
On Saturday, the bodies of dozens of Palestinians were pulled from the ruins of bombed-out homes in Gaza during a brief humanitarian truce.
Ashraf al-Qudra, Palestinian emergency services spokesman, said on Saturday that 76 bodies had been brought to hospitals in north, central and southern Gaza, as well as Gaza City, and that the toll was expected to rise further.