Analyst: US Needs Ties with Russia
TEHRAN (Tasnim) – A Russian political analyst said Washington will inevitably feel the need to cooperate with Moscow again in the future, since isolating a big country like Russia from the international community will cost the US and the European Union dearly.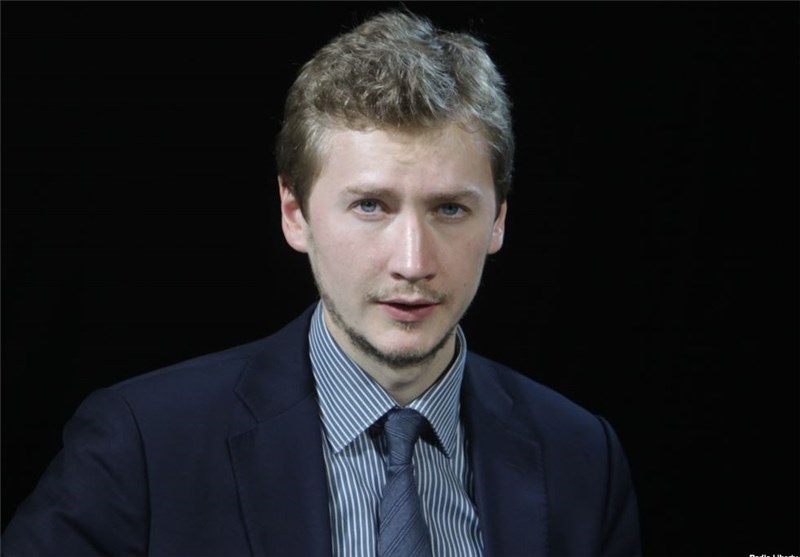 "Taking into consideration that the US lacks a long-term perspective policy plan towards Russia, the future American political course will be shaped by emerging problems and new circumstances. Therefore, cooperation with Russia is sure to become urgent again," Andrey Sushentsov, who holds a PhD degree in political science and serves as a senior lecturer at Moscow State Institute of International Relations, told the Tasnim News Agency in an email interview.
"With the current EU-Russia correlation, the weakening of cooperation will be harmful for the both sides. Apart from that, it would take a lot of effort to isolate such a big country as Russia. Hence the attempts to block it from financial and technological markets may cause a certain reaction of world non-Western powers and encourage them to arise and grow. Obviously, the US and EU hardly want this to happen," noted Sushentsov, who also works with Moscow-based 'Foreign Policy Analysis Group'.
Crisis in east Ukraine has pushed relations between Russia and the West to their lowest level since the Cold War, with each side accusing the other of orchestrating events in that region, and the US and the EU imposing sanctions on Russia.
Russia has a firm grip on the Crimea peninsula, which it annexed in March after Ukraine ousted a pro-Moscow president. The rebels who wanted Moscow to also annex east Ukraine have been losing ground in recent weeks.