Russia to 'Amend Defence Policy' towards NATO
TEHRAN (Tasnim) - Russia pledged to adopt a beefed up new military doctrine over NATO's plans to establish a rapid-response force in the wake of the rebellion in Ukraine's east, according a top Russian official.
September, 02, 2014 - 17:46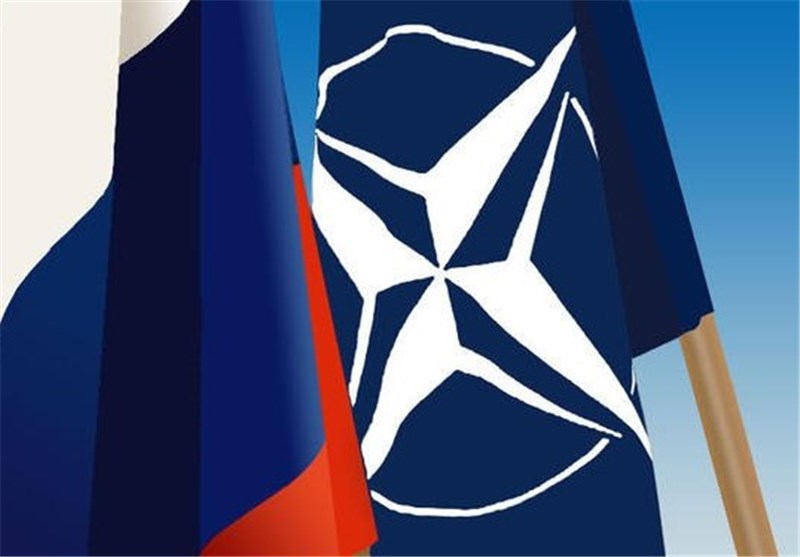 The Russian reaction came a day after the NATO chief said that the alliance will respond to the Ukraine crisis by creating a "spearhead" rapid reaction force, potentially including several thousand troops, that could be sent to a hot spot in as little as two days.
"The fact that the military infrastructure of the NATO member states is getting closer to our borders, including via enlargement, will preserve its place as one of the external threats for the Russian Federation," Mikhail Popov, the deputy secretary of the Security Council of the Russian Federation, said in an interview with Russian RIA Novosti news agency.
He named US missile defence plans and the Ukraine crisis as other dangers to Russia's security.
Moscow's announcement added a new and threatening new layer of tensions ahead of NATO's two-day summit that starts on Thursday in Wales and will see Ukraine's beleaguered leader Petro Poroshenko personally lobby US President Barack Obama for military help.
The 28-nation NATO already has a rapid reaction force but the new force is expected to be larger and be able to respond more quickly to a crisis.
The speed with which Russian forces infiltrated Ukraine's Crimea region in March has apparently pushed NATO to speed up its ability to respond if a similar crisis ever occurred on its territory.
"We will develop what I would call a spearhead ... a very high-readiness force able to deploy at very short notice. This spearhead would be provided by allies in rotation, and could include several thousand troops, ready to respond where needed with air, sea and special forces support," NATO Secretary-General Anders Fogh Rasmussen told a news conference in Brussels on Monday.
Russia's Popov said the mooted Western defence plan was "evidence of the desire of US and NATO leaders to continue their policy of aggravating tensions with Russia".