Negotiator Quashes Speculation on Iran's Restricted Centrifuges
TEHRAN (Tasnim) – A senior Iranian nuclear negotiator rejected a report purporting to show Iran has agreed to scale down the number of its centrifuges to 7,000 after talks with world powers on its peaceful nuclear program.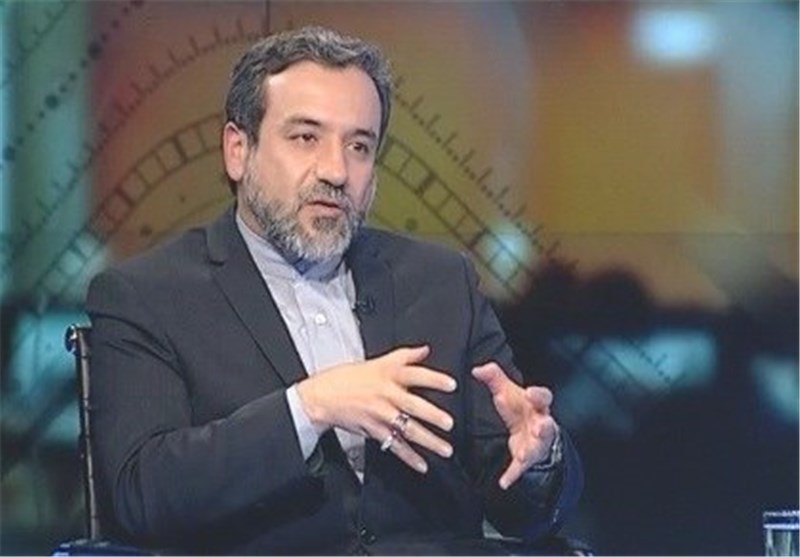 "Such news is by no means true and people should not care about the Western media propaganda mounted with different motivations," Iran's Deputy Foreign Minister Seyed Abbas Araqchi said in a television talk show.
The top diplomat insisted that Iran and the Group 5+1 (the five permanent UN security Council members plus Germany) have not made any agreement on any specific number for the machines Iran uses to purify uranium for use as fuel in reactors.
He made the comments in response to a September 5 report by Al-Monitor, which had cited an unnamed Iranian source as saying that Tehran might be willing to scale down from 10,000 centrifuges to 7,000, which would entail a breakout period of about six months.
The US-based website had also noted that much will depend on the duration of a deal and how long any restrictions on the Iranian program would remain in place.
Iranian official have made it clear that the country's uranium enrichment capacity should stand at 190,000 Separative Work Units (SWUs). Such enrichment capacity, however, would depend on the power of the centrifuges, machines that purify uranium for use as fuel in reactors.