Iran to Unveil New Air Defense Achievements
TEHRAN (Tasnim) – A senior Iranian commander said on Monday that three new achievements in the area of air defense will be unveiled on September 22.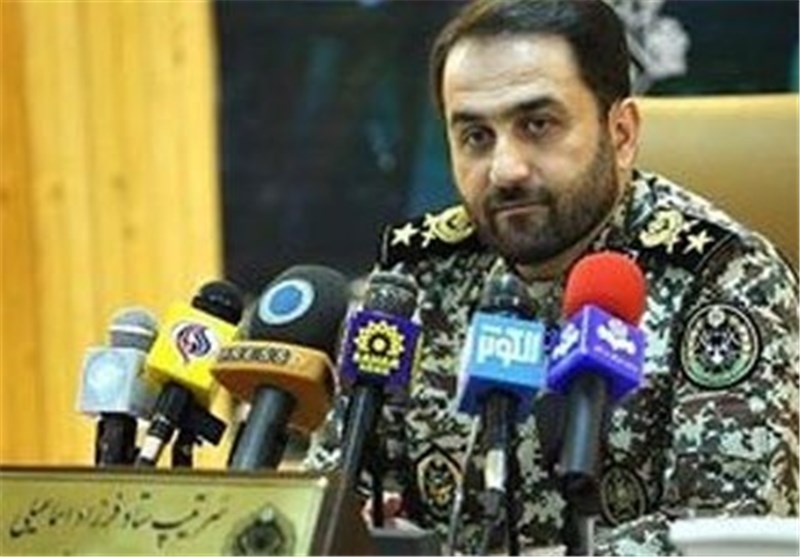 Speaking to reporters in Tehran on Monday, Commander of Khatam al-Anbiya Air Defense Base Brigadier General Farzad Esmaili said the new products will be utilized in "identification and tracking network, missile network and the integrated networks as the long distance communication systems."
The defense achievements will be unveiled on the occasion of the Sacred Defense Week, which begins on Shahrivar 31 in the Iranian calendar (September 22 this year), the day Iraq invaded Iran and began the imposed war on the country in 1980.
Each year, various units of the Iranian Army, the Islamic Revolution Guards Corps, Iran's Armed Forces, and the Islamic Republic of Iran Police participate in nationwide military parades to commemorate 8 years of resistance against the Iraqi military invasion.
In recent years, Iran has made great achievements in its defense sector and has attained self-sufficiency in producing essential military equipment and systems.
Tehran has always assured other nations that its military might poses no threat to the regional countries, saying that the Islamic Republic's defense doctrine is entirely based on deterrence.