Iran President Felicitates Mali on Independence Day
TEHRAN (Tasnim) - Iran's President Hassan Rouhani on Monday congratulated his Malian counterpart on the country's Independence Day.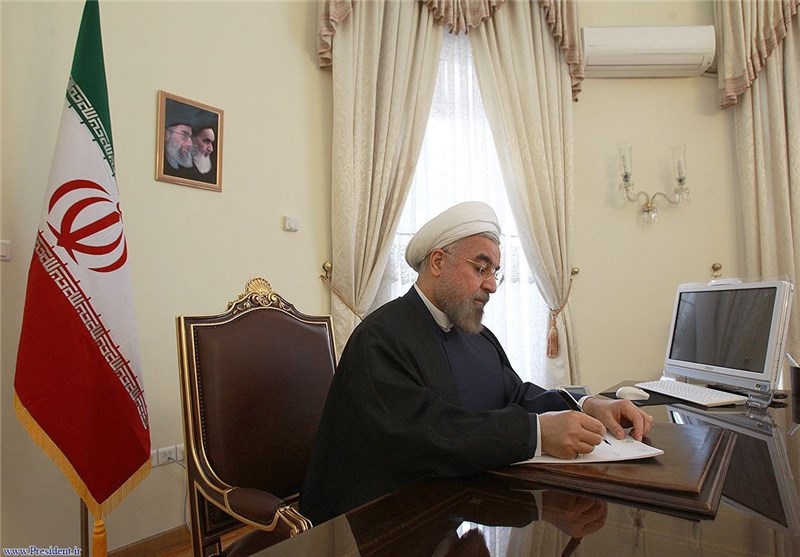 In his message to Ibrahim Boubacar Keïta, President Rouhani expressed the hope that the relations between the Islamic Republic of Iran and Mali would further expand.
Rouhani also wished success for the Malian president and prosperity for the African nation and government.
Expansion of relations with African countries in all political, economic and cultural fields is top on the agenda of the Iranian foreign policy.
Iranian President Hassan Rouhani has repeatedly said that his government welcomes boosting relations with the African nations.