Sustainable Development Impossible without Environmental Protection: Speaker
September, 29, 2014 - 16:38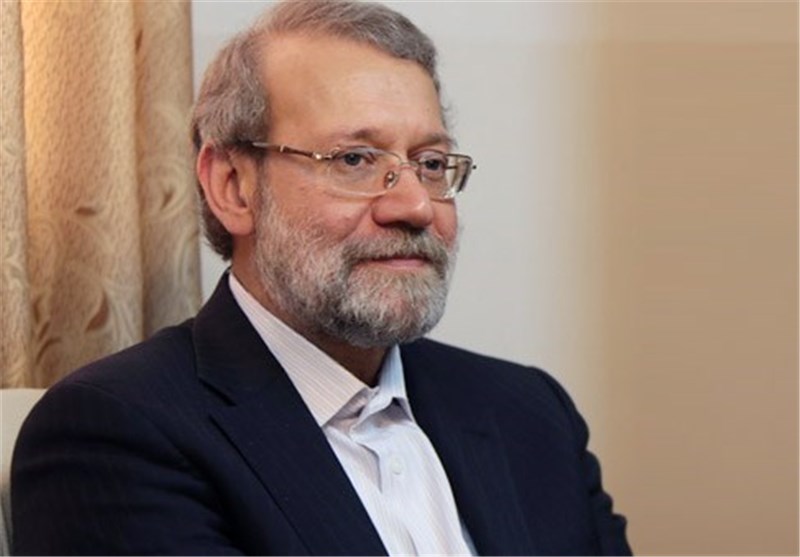 TEHRAN (Tasnim) – Iran's parliament speaker urged all-out endeavors to protect the environment in the country, adding that environmental challenges should be dealt with properly for sustainable development.
"If the environmental problems are not resolved, we cannot reach sustainable development and push ahead with it," Ali Larijani said in an address to a ceremony, held in Tehran to commemorate the Iranian environmental guards.
While the need for industrial progress is inevitable, environmental issues should also be taken into account in the course of development, he added.
Larijani also pledged that the parliament will endorse any bill proposed by the country's Department of Environment (DoE) that ensures the security of rangers in clashes with the illegal hunters.
In relevant comments in March, Supreme Leader of the Islamic Revolution Ayatollah Seyed Ali Khamenei had called for efforts to protect the environment in Iran, and urged a halt to the environmental damage caused by the new constructions.
And in May, Iran's President Hassan Rouhani reaffirmed his administration's commitment to dealing with the environmental challenges as a high priority, saying protection of the environment interrelates with the cultural issues.