Egypt Sentences 63 Brotherhood Members to 15 Years in Jail
TEHRAN (Tasnim) - An Egyptian court on Tuesday sentenced 63 members of the outlawed Muslim Brotherhood to 15 years in prison over charges of violence during last year's protests in support of ousted President Mohamed Mursi, state-run al-Ahram newspaper reported on its website.
September, 30, 2014 - 17:32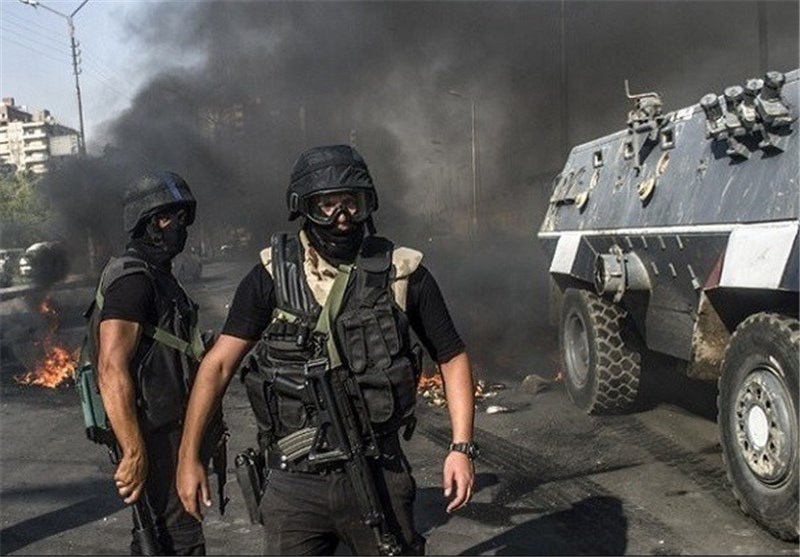 Hundreds of Mursi supporters took to the squares during last year's celebrations of the sixth of October War anniversary, in which Egypt defeated Israel in 1973. The defendants were convicted of committing violent acts, sabotaging, attempted murder, assaulting public properties and weapons possessions. The court also fined them 20,000 Egyptian pounds (nearly 2,800 US dollars).
Another five Mursi backers were handed down ten-year sentences, and fined 10,000 Egyptian pounds (nearly 1,400 dollars) over the same charges in a case known publicly as "Asbakyah riots," which took place near Ramsis square in Cairo.
The court also ruled that all the 68 convicts should be under security supervision for five years after ending the prison terms, Xinhua reported.
Hundreds of Mursi supporters have been handed lengthy jail terms and death sentences after speedy trials since the Mursi's overthrow by the army in July last year. A massive security crackdown on his loyalists has left more than 1,000 dead and thousands others arrested.
Mursi himself faces charges of jailbreak, espionage, ordering the killing of protesters, insulting the judiciary and leaking classified documents to Qatar.