Iran Renews Support for Anti-Israeli Resistance
TEHRAN (Tasnim) – A top Iranian official renewed Tehran's continued support for the anti-Israeli resistance movements in the region.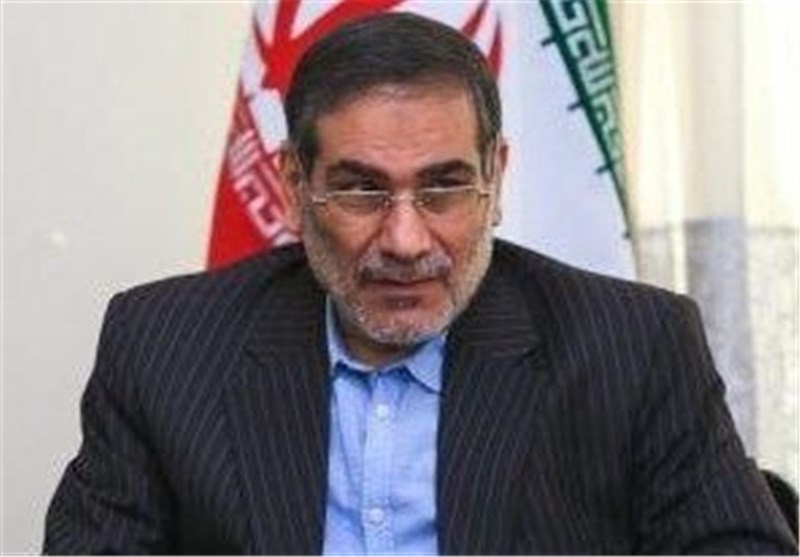 Secretary of Iran's Supreme National Security Council (SNSC) Ali Shamkhani underlined that the Islamic Republic deems the backing for the Islamic resistance against Israel a "religious and human duty".
He made the comments in a meeting with leaders of the Palestinian groups in Damascus on Tuesday.
Slamming the Tel Aviv regime as the major threat to the world, Shamkhani called on the whole Muslim nation to close ranks against the menace of Israel.
The Iranian official visited Damascus on Tuesday and held a meeting with Syrian President Bashar al-Assad.
Heading a senior security and political delegation, Shamkhani had also paid a visit to Lebanon before heading to Syria.
During his visit to Lebanon, Secretary of the Supreme National Security Council met with Hezbollah leader Seyed Hassan Nasrallah, Lebanon's Prime Minister Tamam Salam and the country's Parliament Speaker Nabih Berri.