Egypt's Sisi Tells Israel 'Now Is The Time to End Conflict'
TEHRAN (Tasnim) - Egyptian President Abdel Fattah el-Sisi urged Israel to reach a peace deal with the Palestinians as an international donor conference opened in Cairo on Sunday to raise funds for Gaza.
October, 12, 2014 - 17:06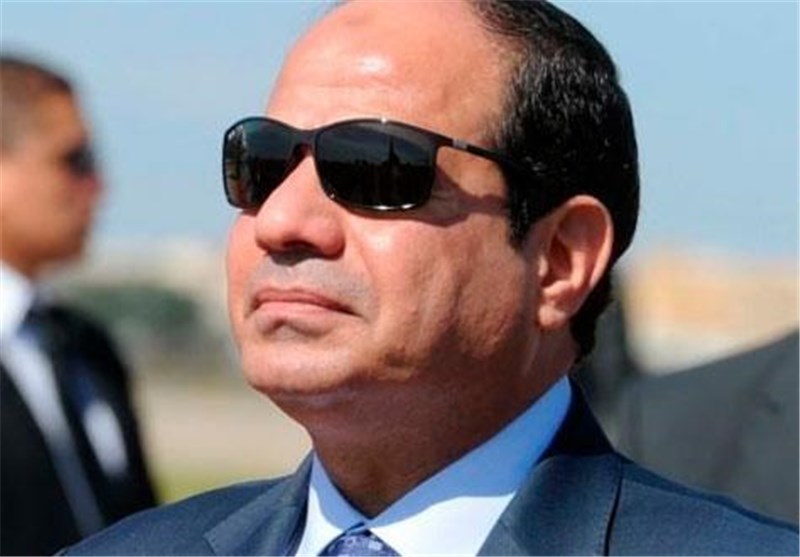 The Palestinian Authority (PA) has asked for $4 billion to reconstruct the Gaza Strip, devastated during a 50-day conflict between Israel and Hamas militants in July and August.
Donors are weary of committing large funds in the absence of a permanent peace treaty, with Gaza having undergone three destructive conflicts in six years.
"I call on the Israeli people and the government: now is the time to end the conflict... so that prosperity prevails, so that we all can have peace and security" Sisi said in his opening remarks.
PA president Mahmoud Abbas told the global envoys in attendance that the latest conflict had destroyed government institutions in Gaza, AFP reported.
"Gaza has suffered three wars in six years. Entire neighborhoods have been destroyed...There is a tangible need for funds to bring back government institutions, because they have all been destroyed," Abbas said.
Abbas and Hamas have agreed on a unity government which convened last week for the first time in the enclave.