Kurdish Official Expects Impending Cleansing of Terrorists in Kobane
TEHRAN (Tasnim) – The head of the Syrian northern town of Kobane's local government, Anwar Muslim, raised the possibility of an imminent operation that would flush out the whole ISIL militants who have invaded the border Kurdish town for more than a month.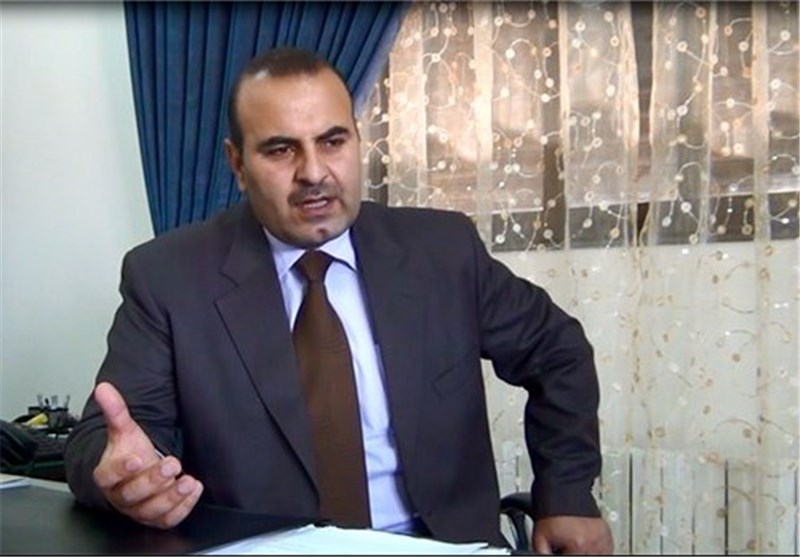 "I do not see it unlikely that we will witness the cleansing of the ISIL terrorists from Ain al-Arab (also known as Kobane) within the next few days," Muslim told the Tasnim News Agency.
The Kurdish official also announced that the popular forces, under the aegis of an international coalition, have made major advances in the city recently.
He noted that tens of the Islamic State in Iraq and the Levant (ISIL) terrorists have been killed in the clashes with the popular Kurdish forces, noting that the damages have confused the assailants.
"The ISIL terrorists withdrew about 5 to 6 kilometers from the west of Ain al-Arab yesterday (Thursday)," Muslim explained.
Kobane has been subject to ferocious attacks by the ISIL militants over the past month.
ISIL fighters have captured dozens of Kurdish villages around the border town, forcing some 200,000 of people to flee.
The ISIL declared a caliphate in June and has seized vast swaths of territory in Iraq and Syria, displacing thousands of people mainly from minority communities.