Heavy Rains Leave 22 Dead in Nicaragua
TEHRAN (Tasnim) - Days of torrential rains in Nicaragua left 22 people dead and left homeless more than 32,000 others, according to an official report.
October, 19, 2014 - 11:53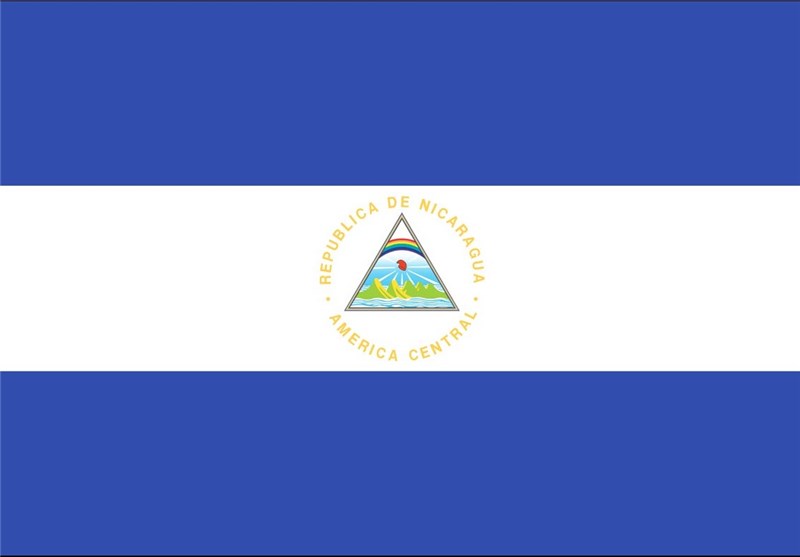 Nine of the victims died when a retaining wall collapsed and flattened four shacks near the capital Managua, government spokeswoman Rosario Murillo said.
The report said 4,544 homes were damaged or destroyed by floods or were evacuated due to flood risk, AFP reported.
The rains impacted 17 departments in the country and 5,630 people are in temporary shelters and receiving food aid, Murillo said.