Pakistani President Asks Officials to Take Steps against Ebola Disease
TEHRAN (Tasnim) - Pakistani President Mamnoon Hussain issued instructions to the authorities to take precautionary measures against the Ebola disease in the country and the Pakistani part of Kashmir, officials said Tuesday.
October, 21, 2014 - 17:59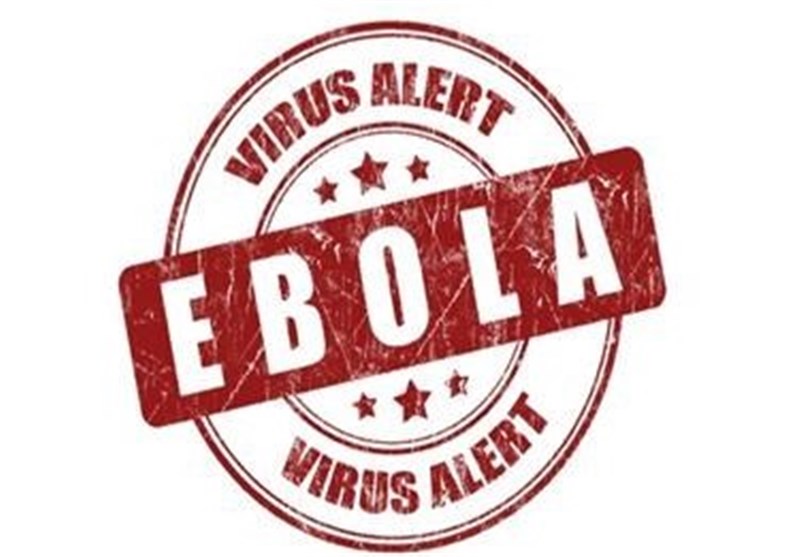 The country's National Health Services had earlier warned that the Ebola virus might come to Pakistan due to the frequent movement of people to the African countries in connection with trade and transit.
The international health officials have also shown similar concerns and called for measures to stop the arrival of Ebola virus in Pakistan.
The Pakistani president has written to provincial and the Kashmir government against the spread of Ebola diseases, the National Assembly was informed on Tuesday.
Screening counters have been established at international airports to check passengers, Parliamentary Secretary Raja Javed Ekhlas said.
"The President has written letters to provincial governments and governments of Kashmir and northern areas of Gilgit Baltistan urging them to take preventive measures against spread of Ebola diseases," he said.
Some MPs had raised the issue to inquire about the measures the government has taken to deal with the deadly disease.
The National Assembly was told that screening counters have been established at international airports to check passengers especially those from Ebola affected states.
The parliamentary secretary said an awareness and training program is also being drawn. "The government, in collaboration with the provincial departments concerned, USAID and UNICEF, is taking steps to meet the challenge," he added.
In an early advisory, the Pakistani health officials said that in the recent past West Africa (Guinea, Liberia and Sierra Leone) had experienced the outbreak of the disease, killing hundreds of people, Xinhua reported.
Ebola is a severe acute viral illness often characterized by sudden fever, intense weakness, muscles pain, headache and sore throat.