Lebanon Army Attacks Gunmen in Historic Tripoli Market
TEHRAN (Tasnim) - Lebanese troops attacked gunmen holed up in the historic market of the northern city of Tripoli Saturday, after deadly clashes rocked the longtime tourist attraction.
October, 25, 2014 - 13:52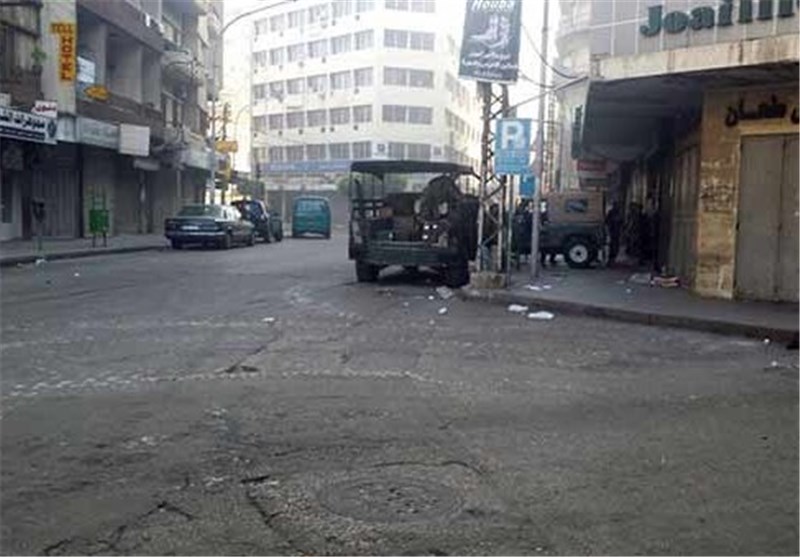 A gunman was killed, and nine soldiers and eight civilian bystanders wounded, in the fighting that erupted in the city's souks late on Friday, a security official told AFP on condition of anonymity.
It was the first time since the civil war in neighboring Syria erupted in 2011 that violence in Tripoli had spread to the market, which is listed by UNESCO as a world heritage site.
The AFP correspondent heard shelling and heavy gunfire as the army launched its assault on the gunmen's positions.
Troops attempted to evacuate families trapped inside the market, where many of the shops have been burned down in the fighting.
Among the wounded civilians was a Lebanese newspaper journalist.